Welcome To Ryker USA - Experience the Progression of Tradition!
Blog posts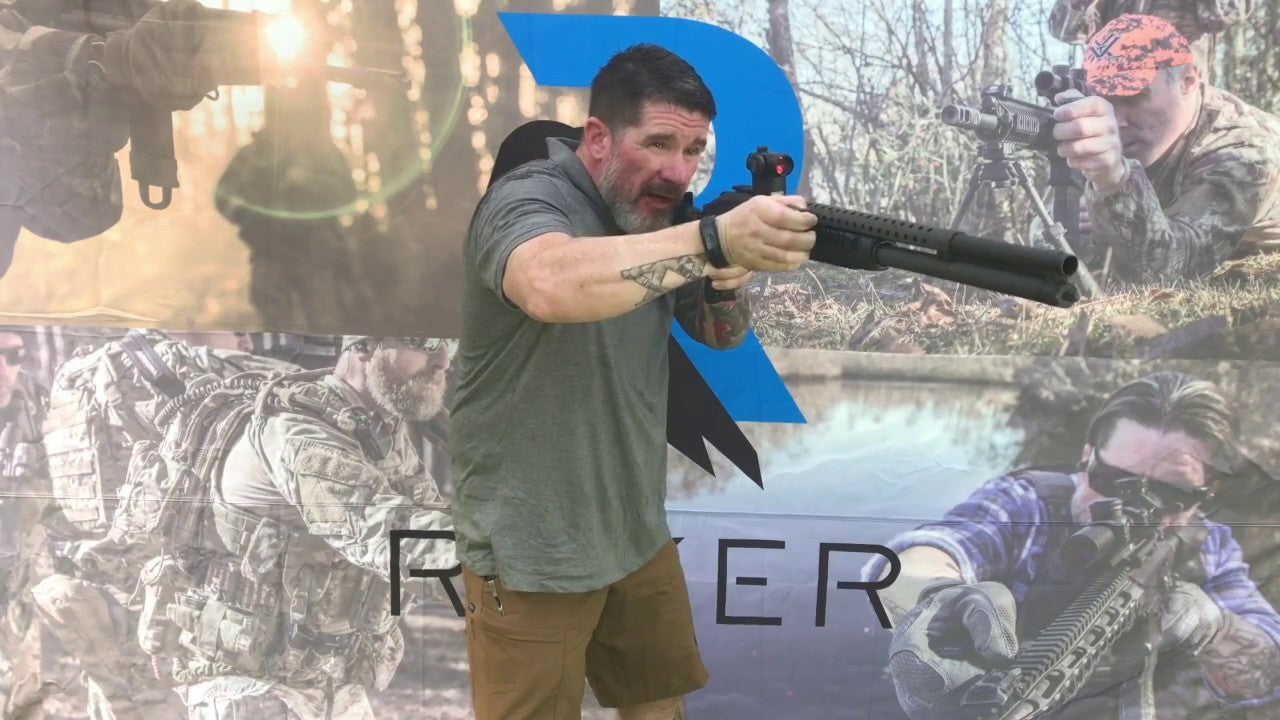 The Ryker Grip and Method are not exclusive to the AR platform but highly effective and fun to us...
We are excited to offer you the RE-Designed world famous RYKER SLING. + LESS Bulky +  Updated ma...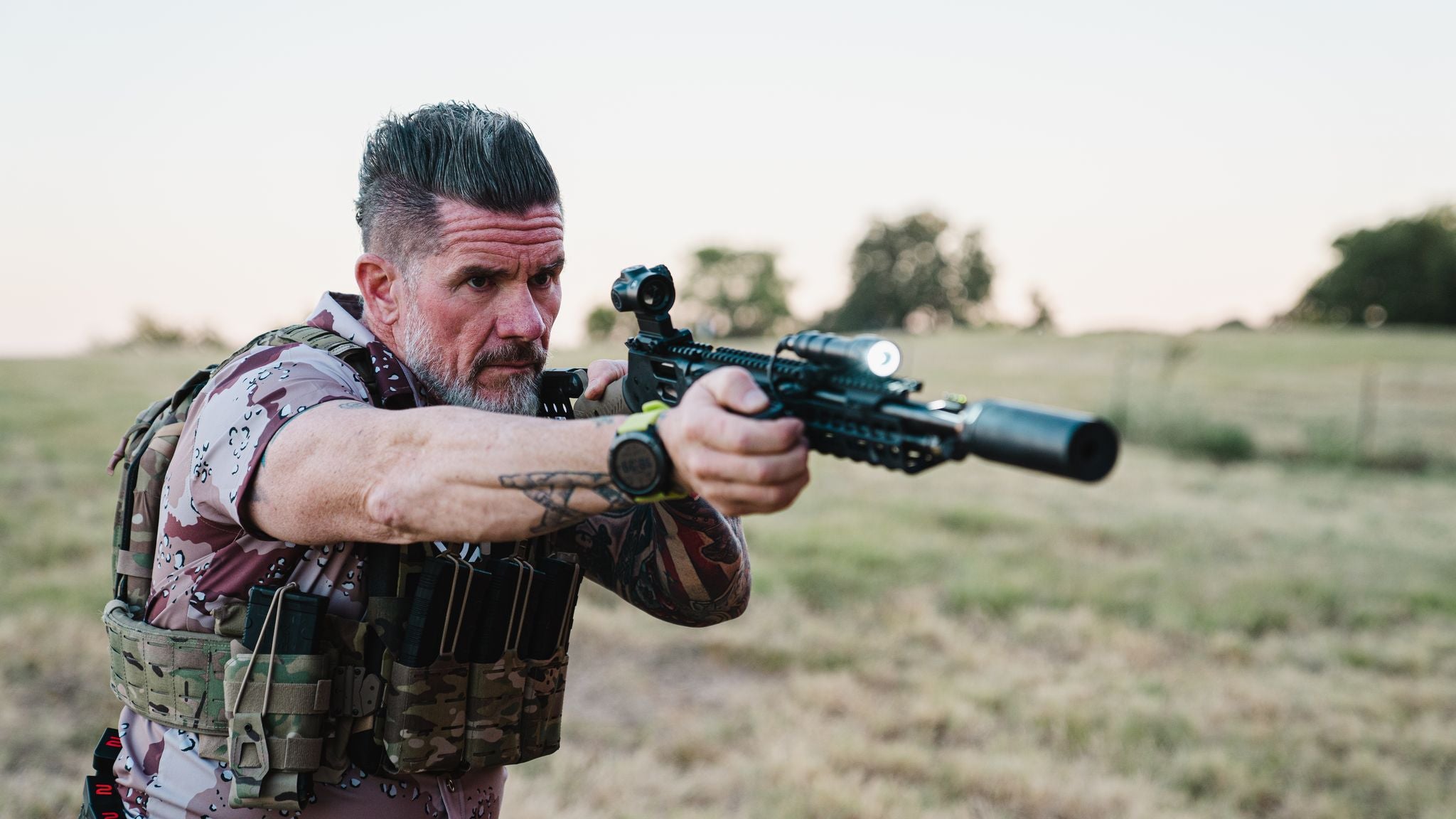 The Ryker CTRL is the latest innovation in the Ryker Grip family. It has been redesigned from the...