Welcome To Ryker USA - Experience the Progression of Tradition!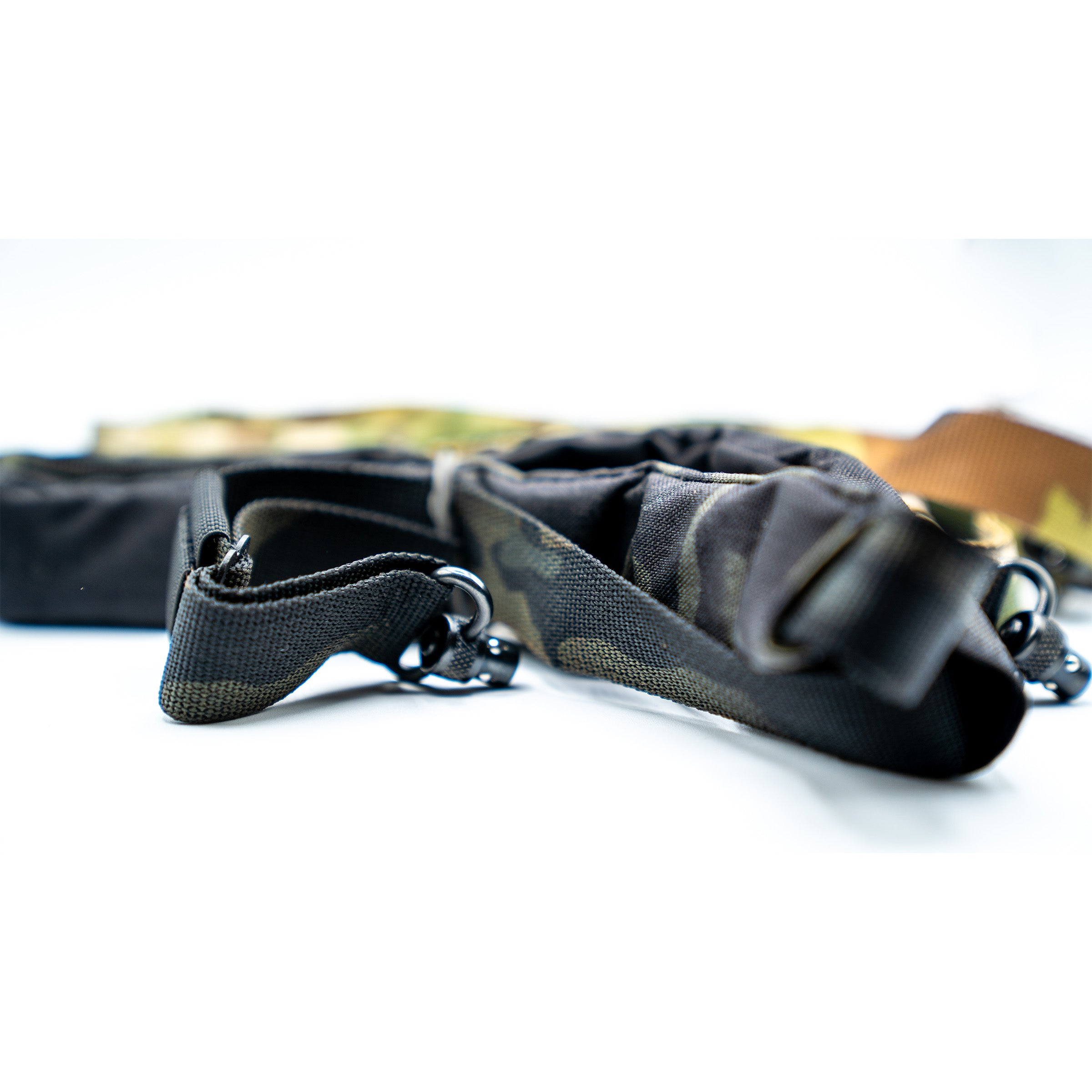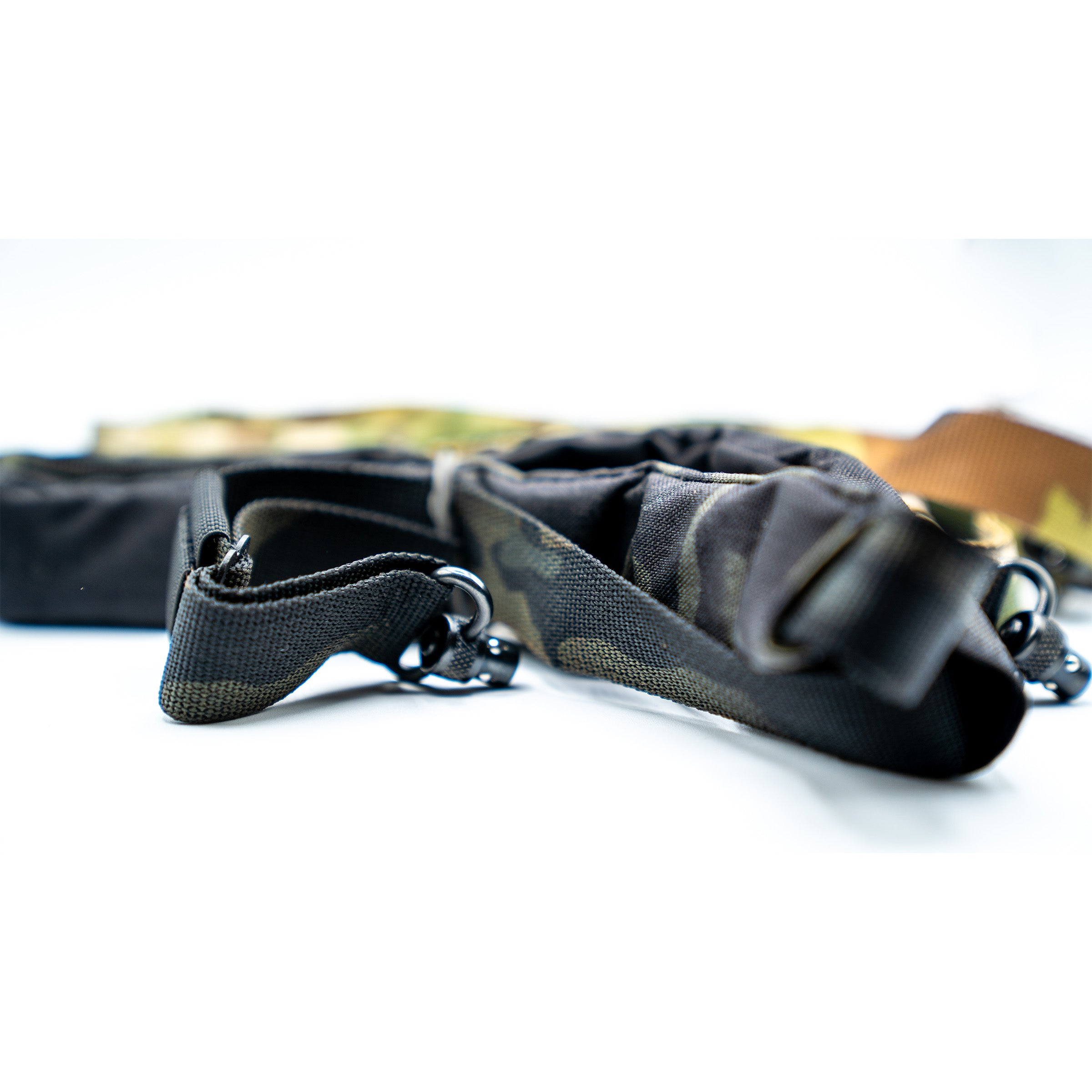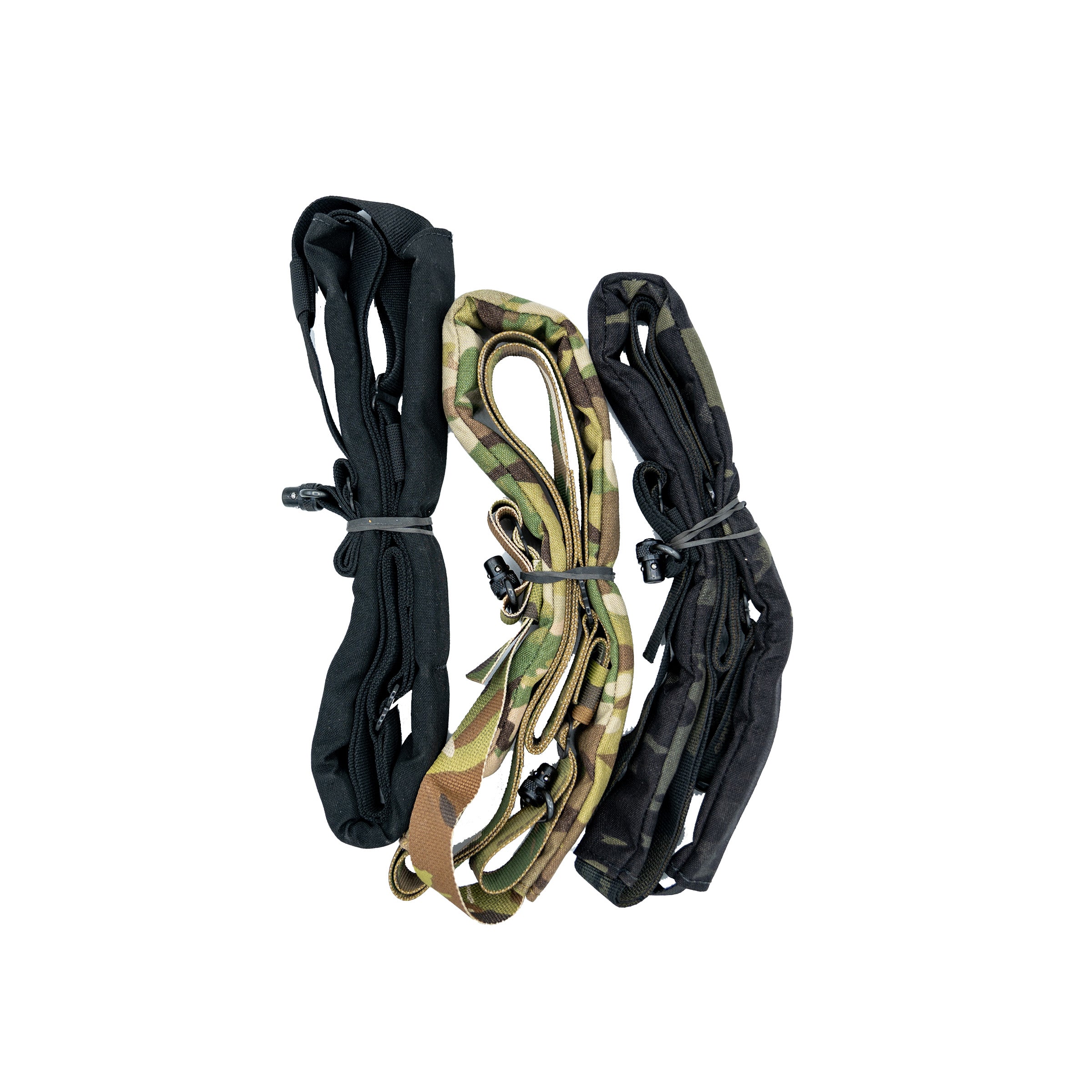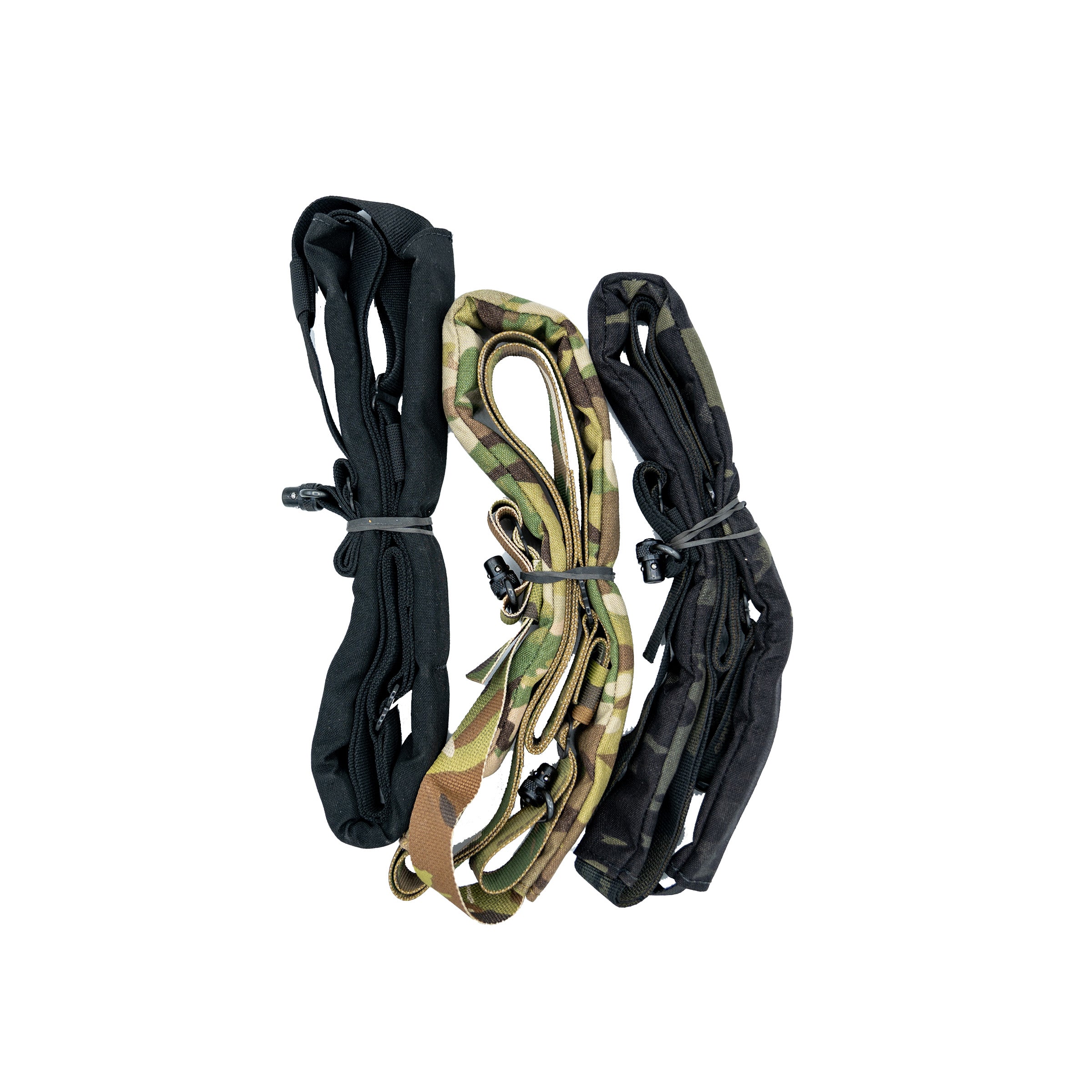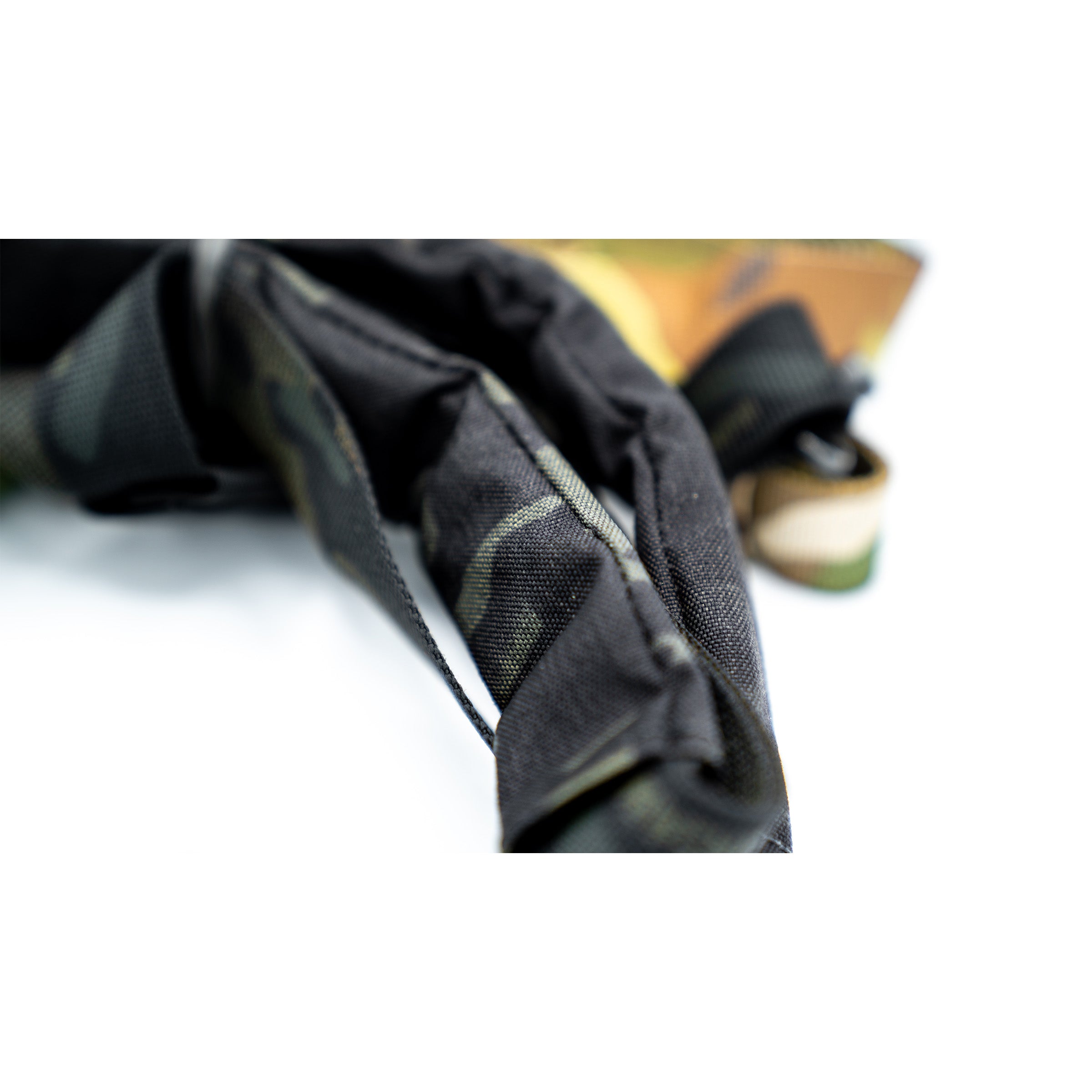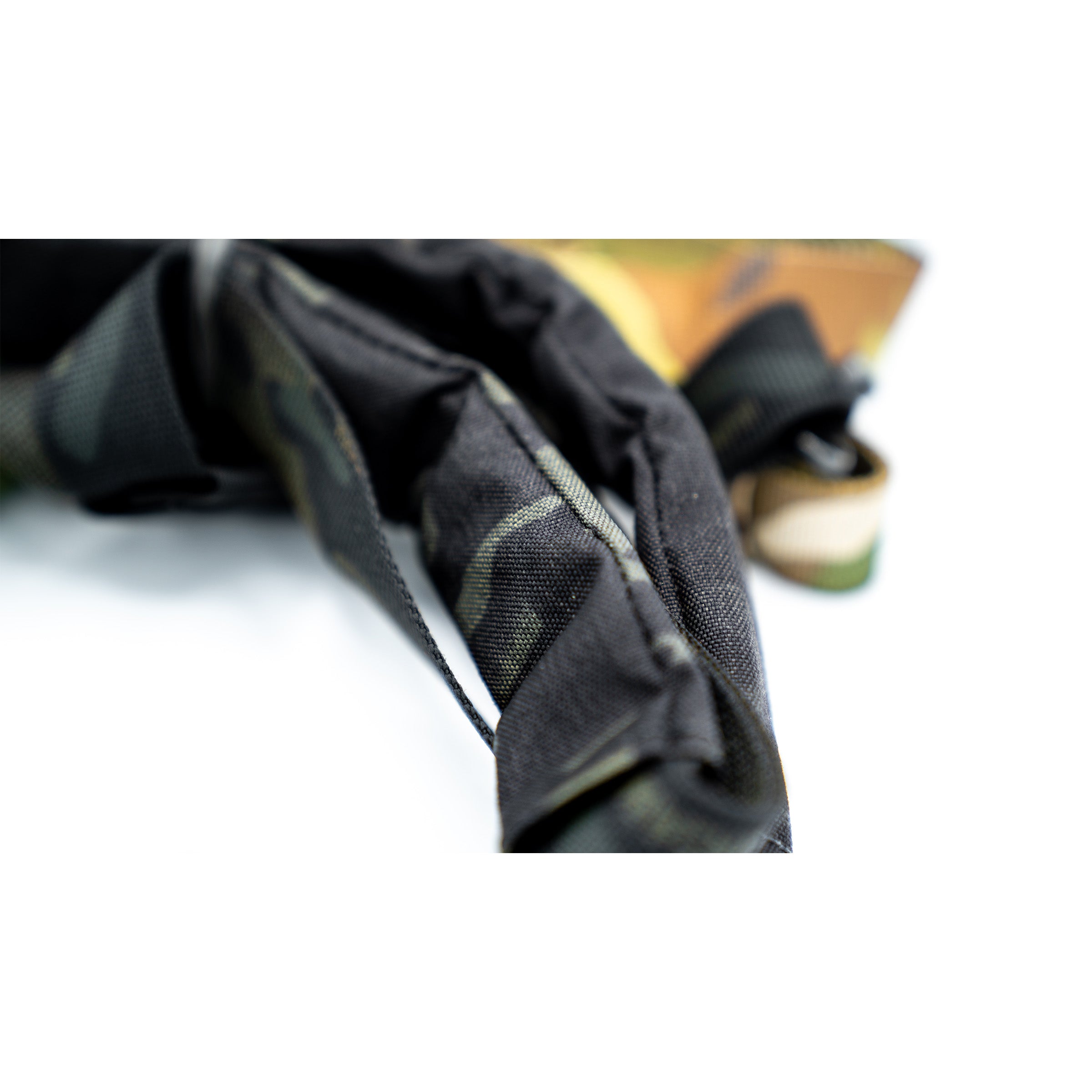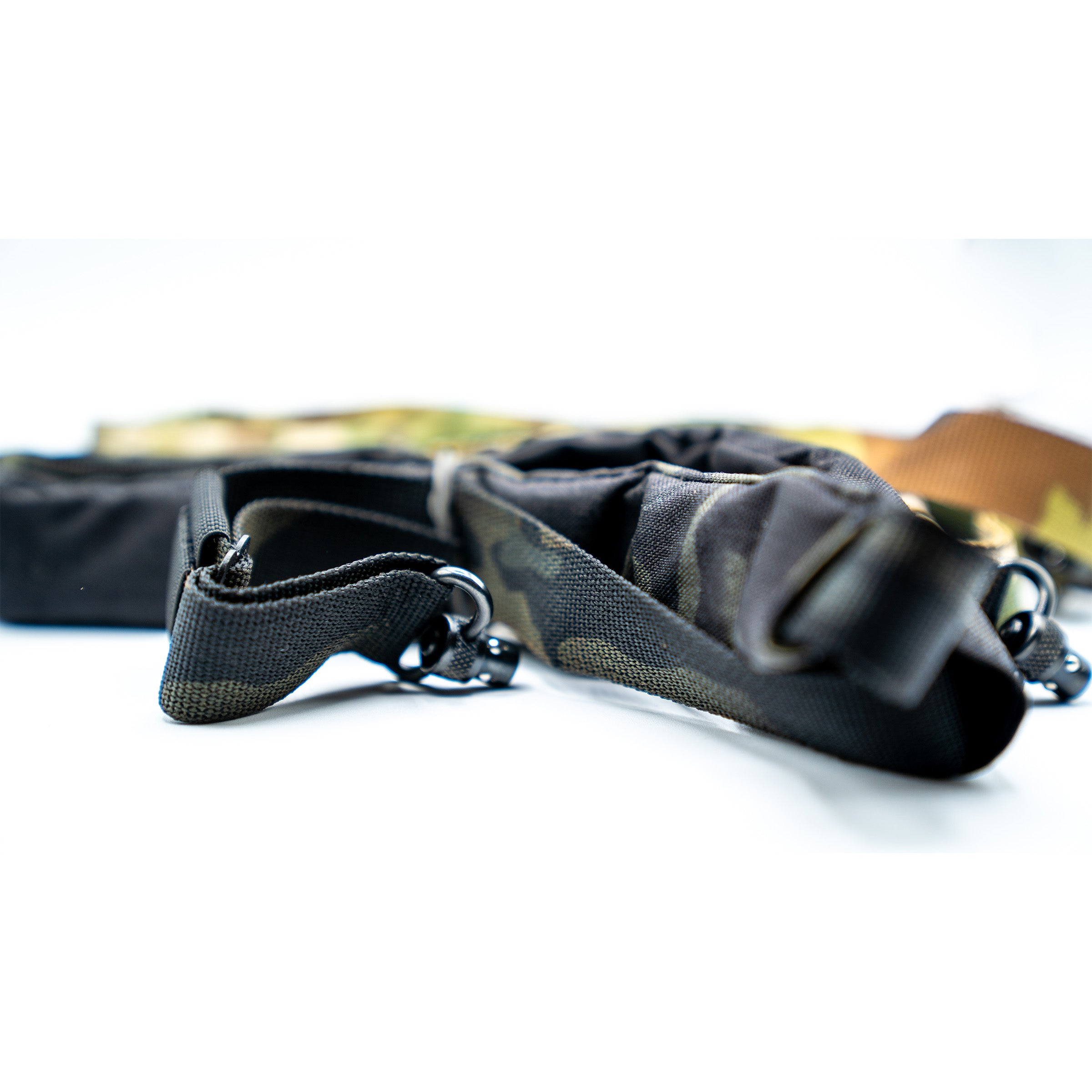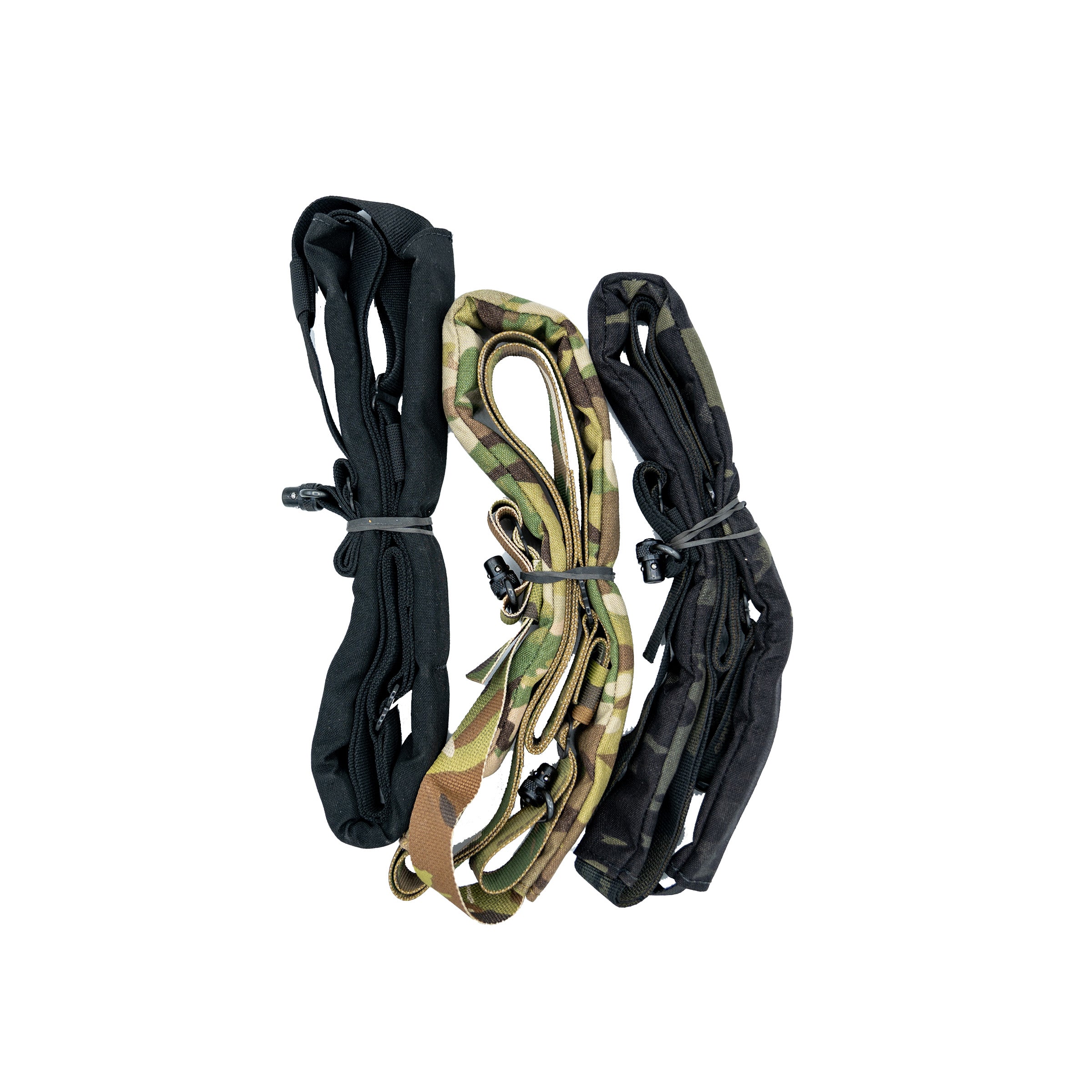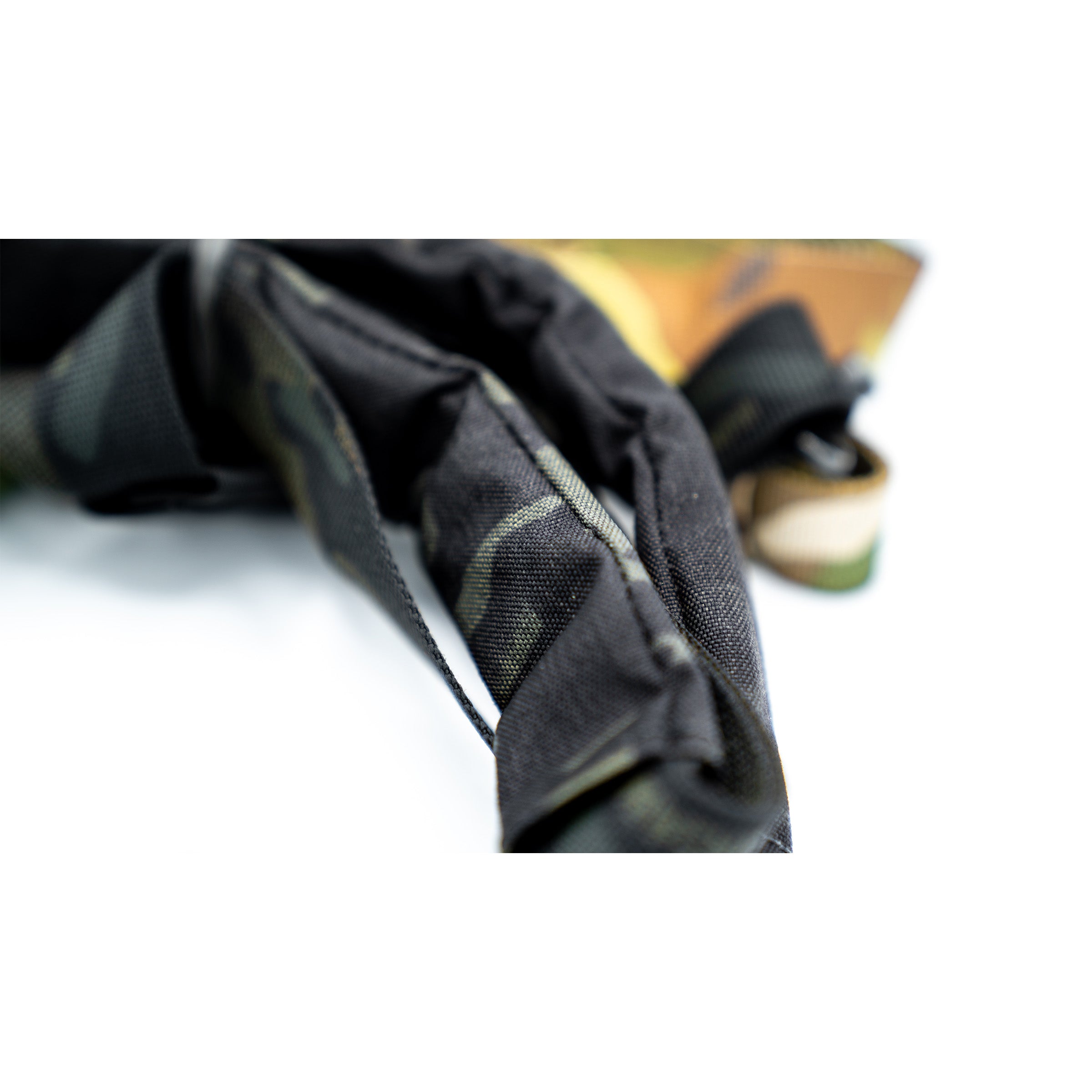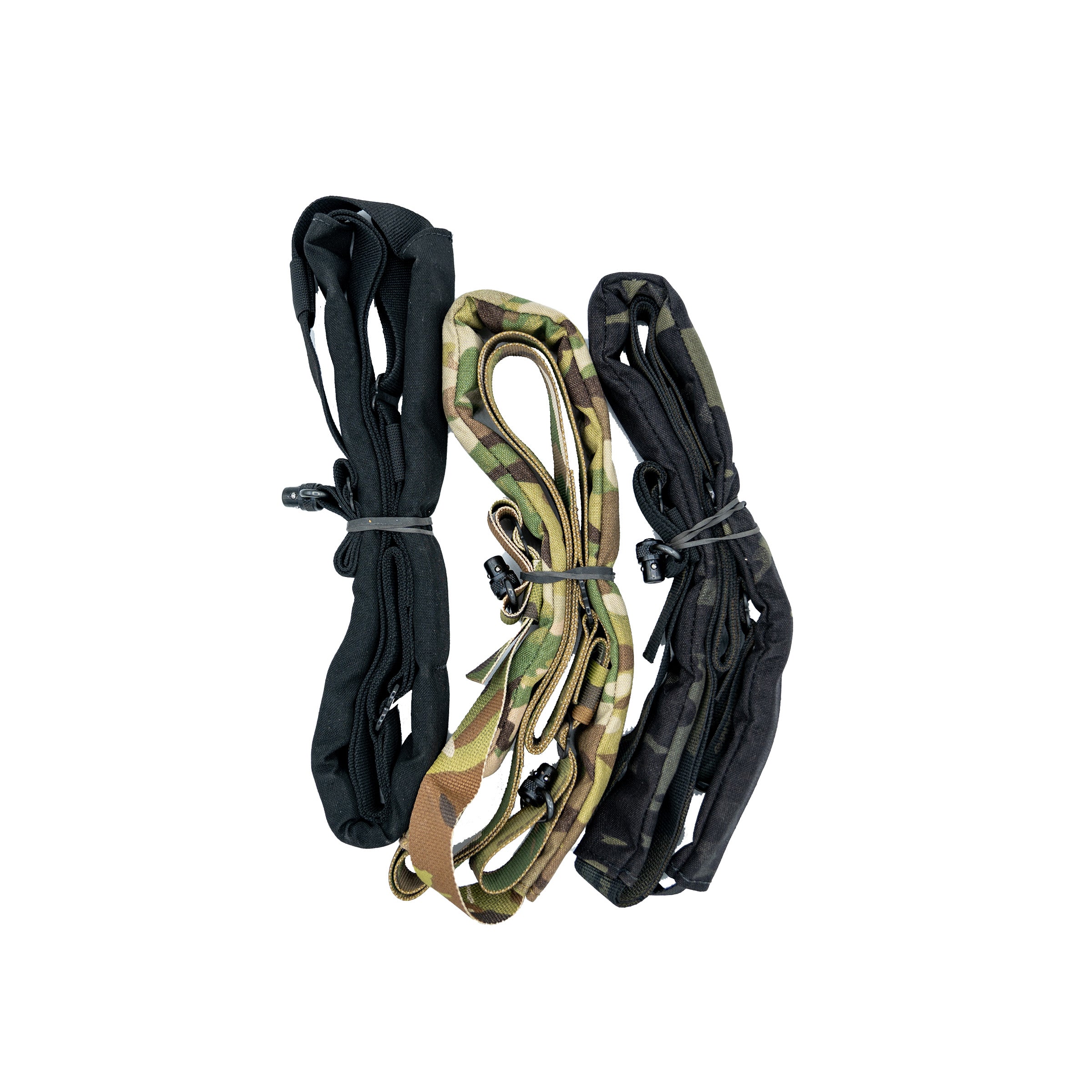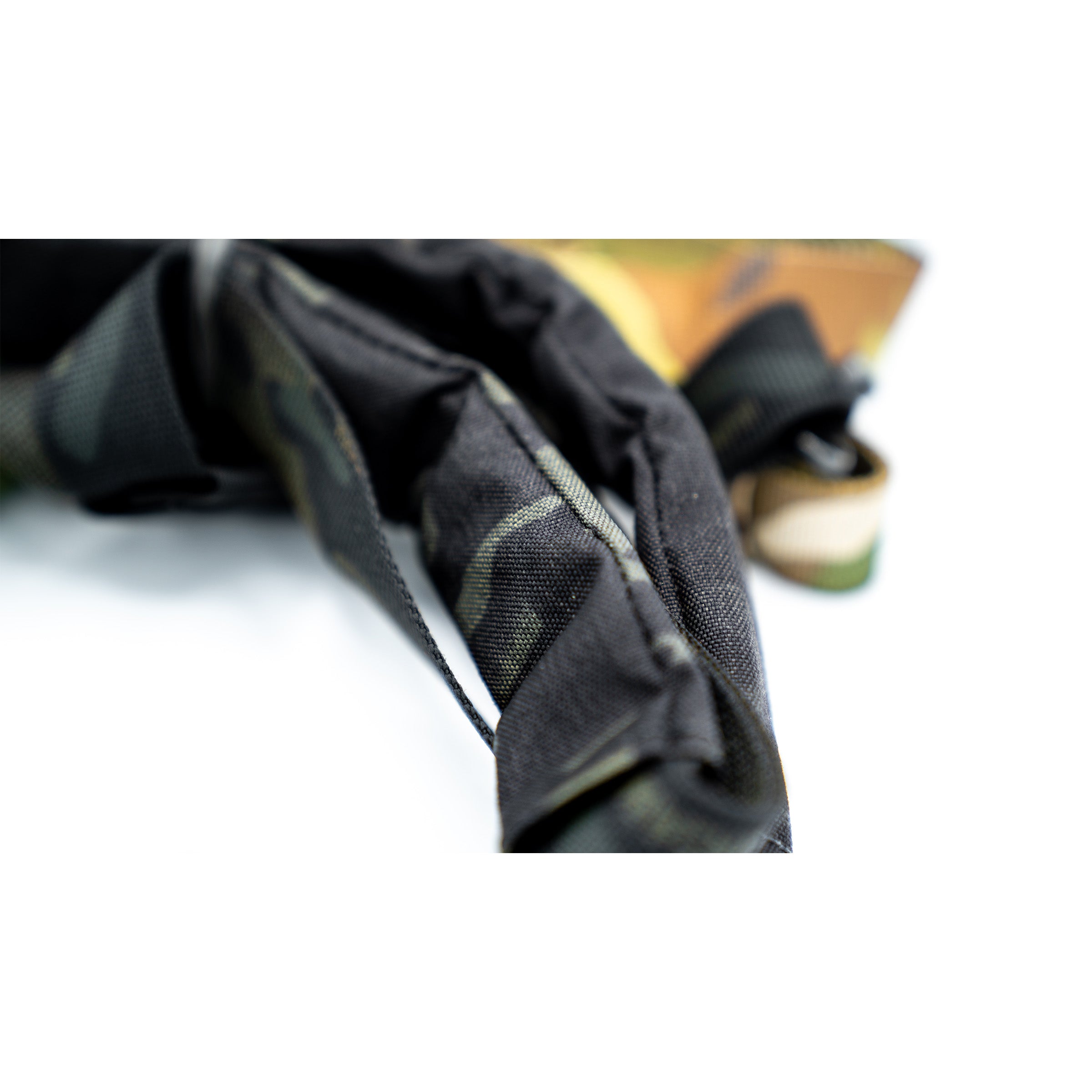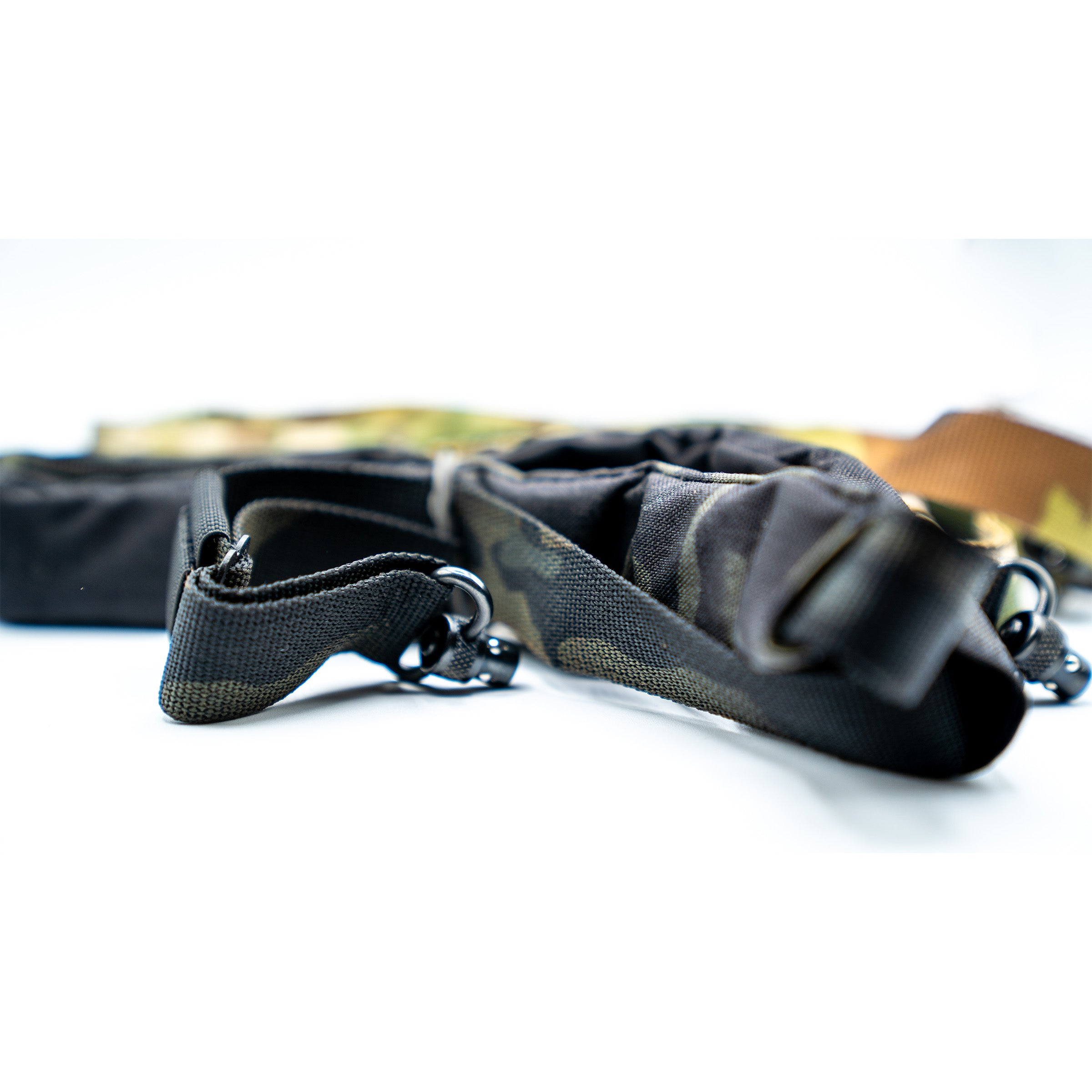 Ryker Sling 2.0
Introducing the RYKER SLING, a professional-grade sling designed by experts, for experts. Boasting a slim and sleek design, this sling is made from only the best materials sourced from right here in the USA. Unlike other slings that rely on plastic or polymer, the RYKER SLING is crafted from top-quality USA steel and features sturdy clips and clasps for added durability.

But what truly sets the RYKER SLING apart is its unique retention system. This innovative feature not only helps the shooter maintain a steady aim, but also enables faster follow-up shots. And with mil-spec QD mounts included, this package has everything you need to take your shooting to the next level.

Choose from three designs, including Black, Black-Multi-Cam, and Traditional Multi-Cam. For a sling that can keep up with even the most demanding shooting scenarios, trust the RYKER SLING - the ultimate choice for professionals.