Welcome To Ryker USA - Experience the Progression of Tradition!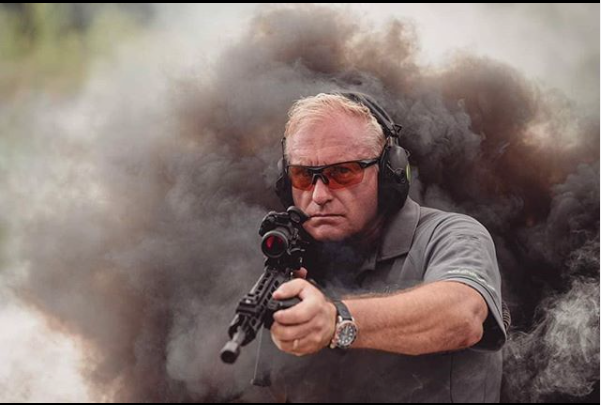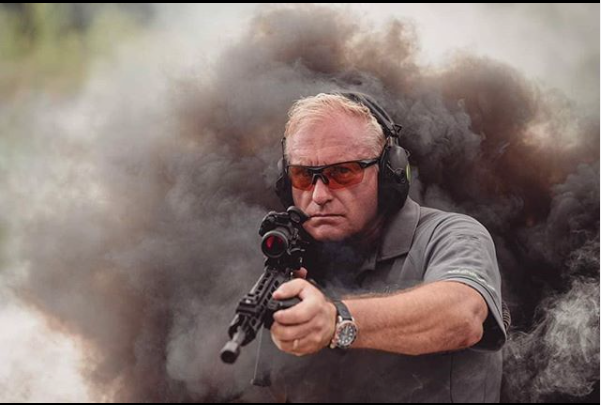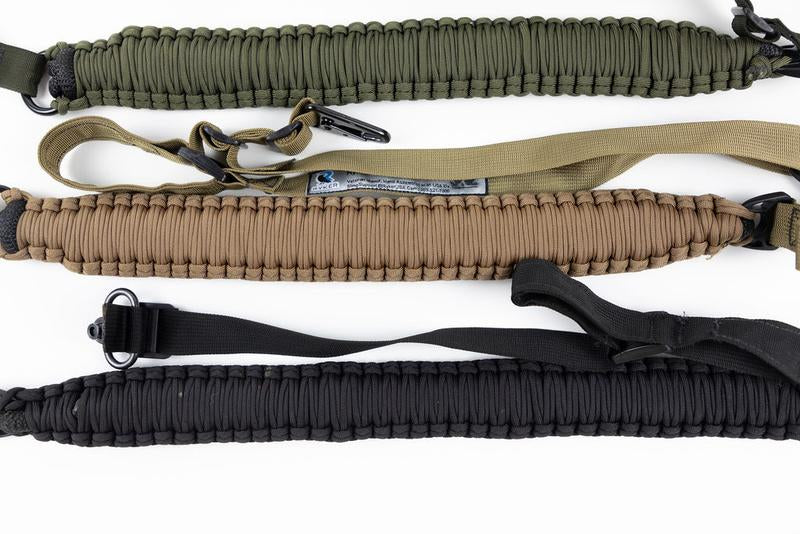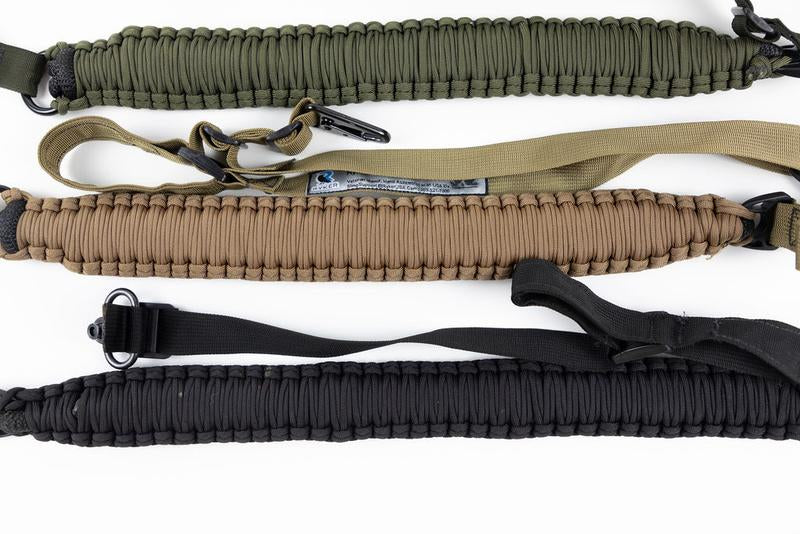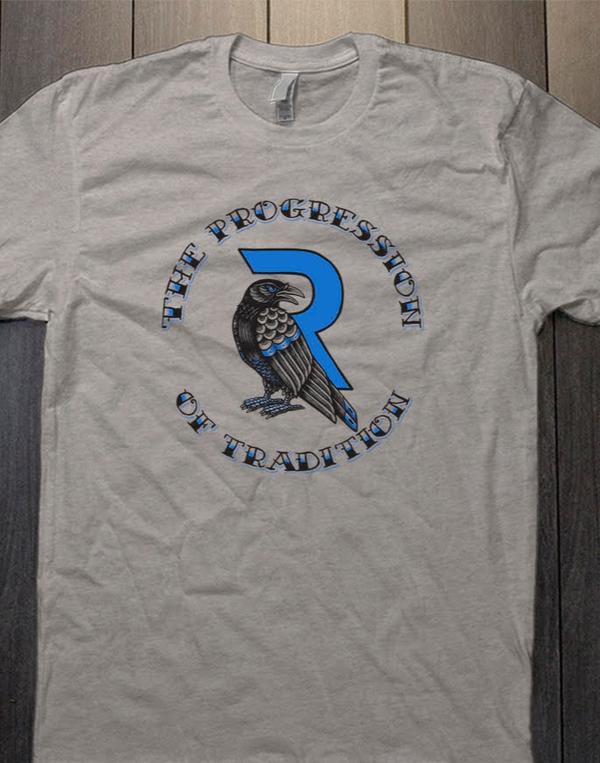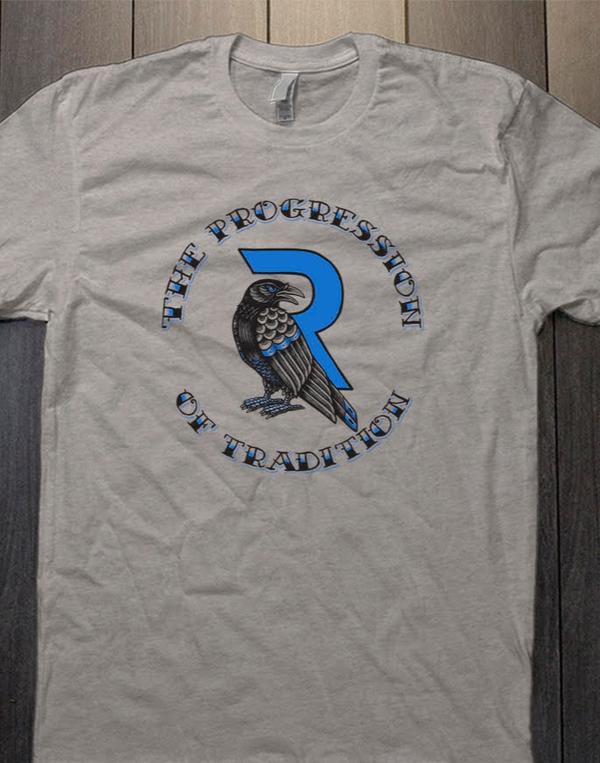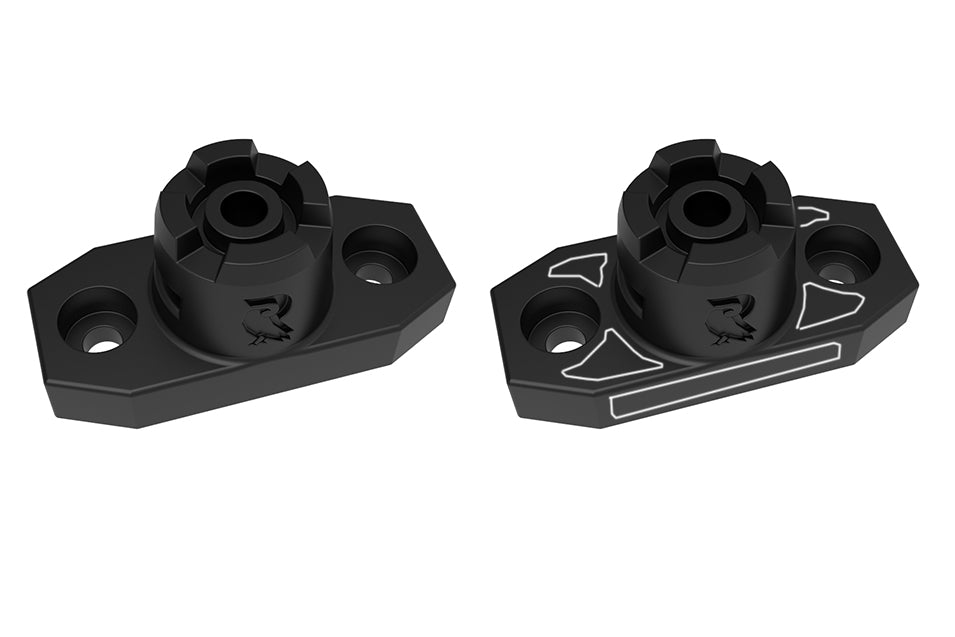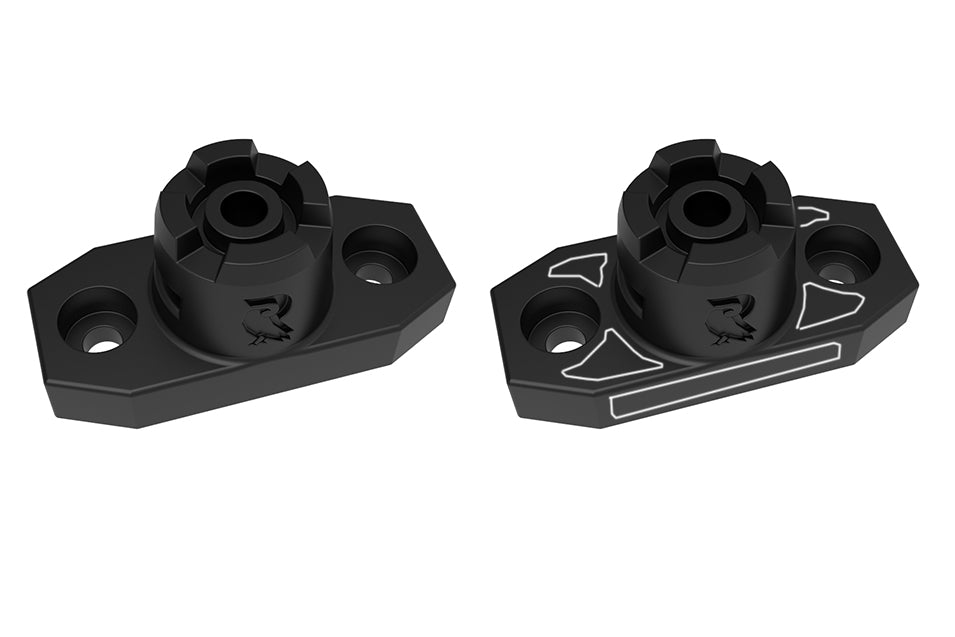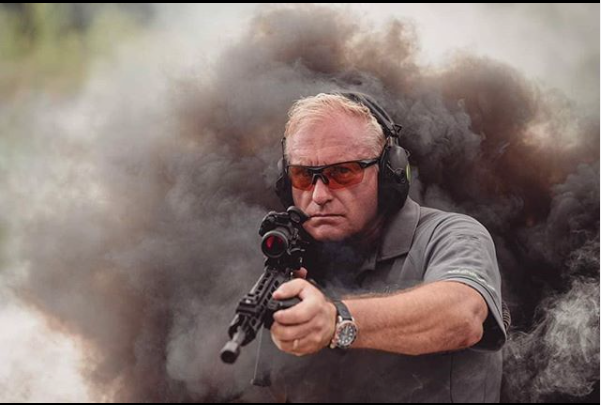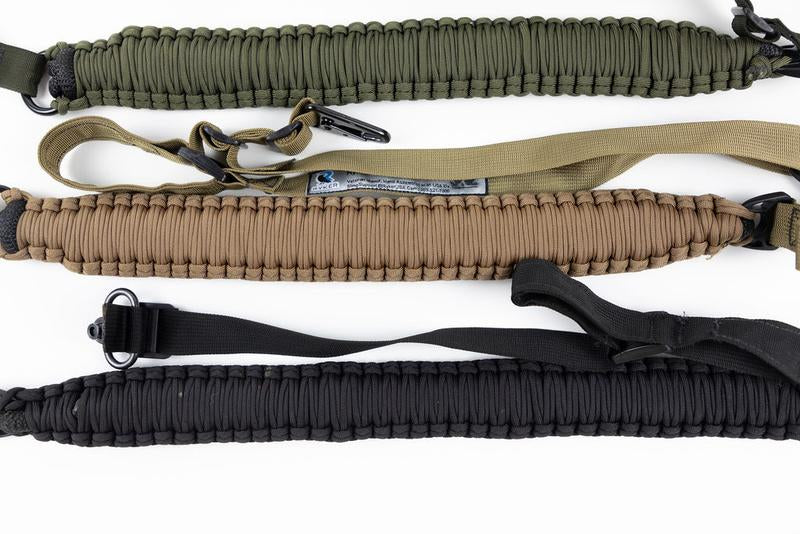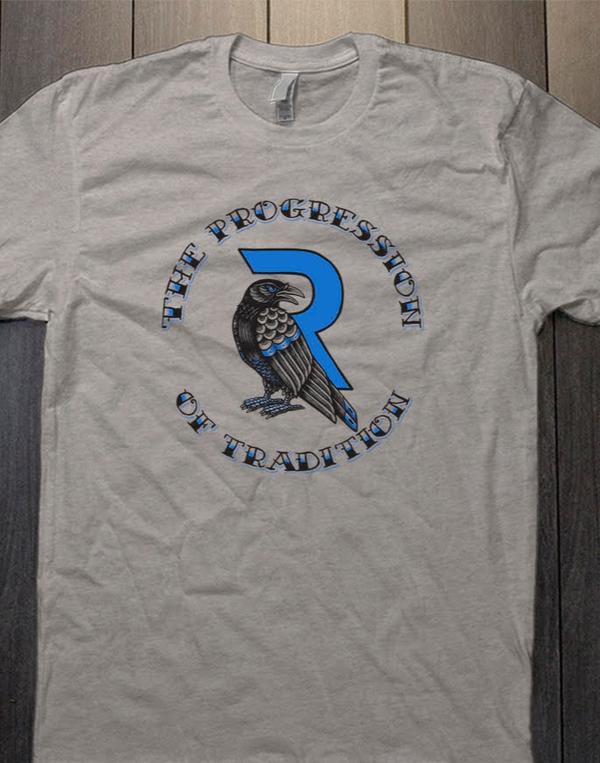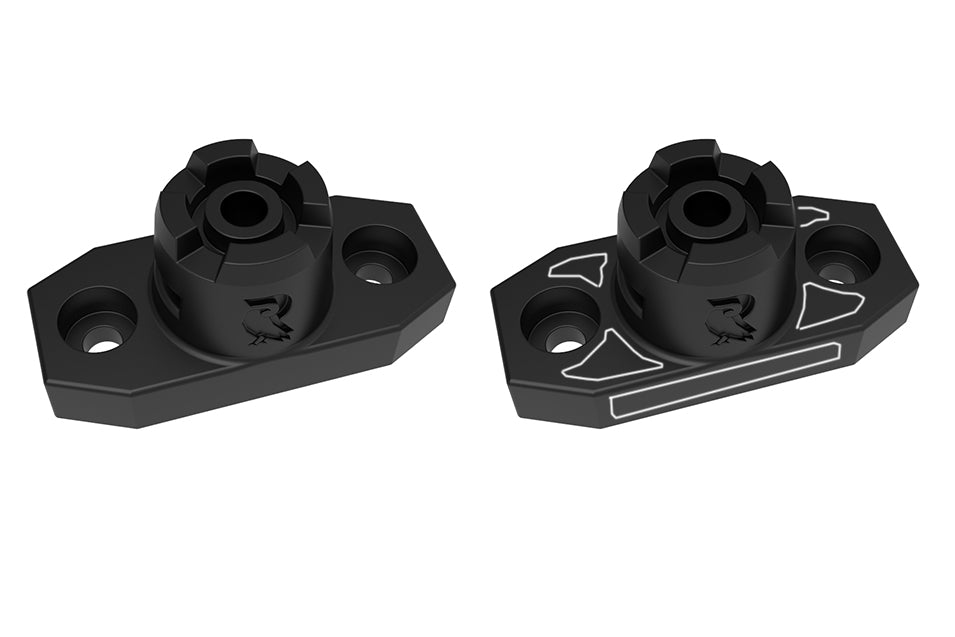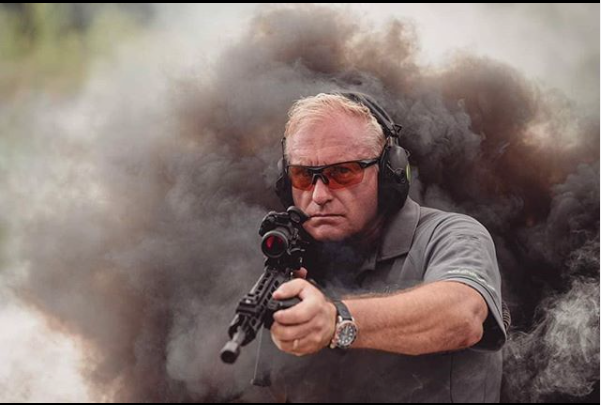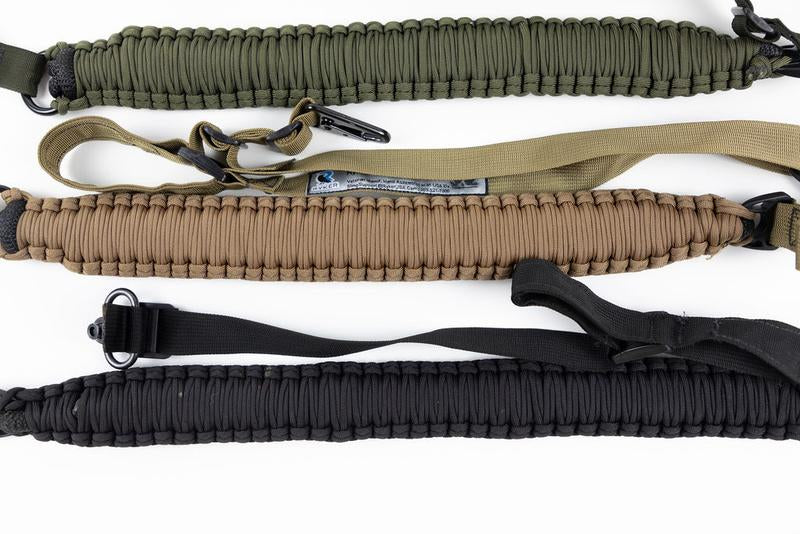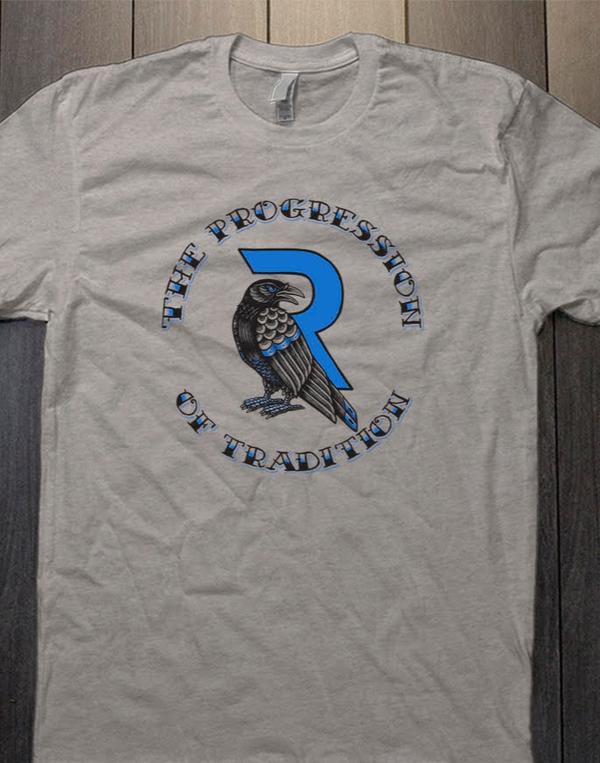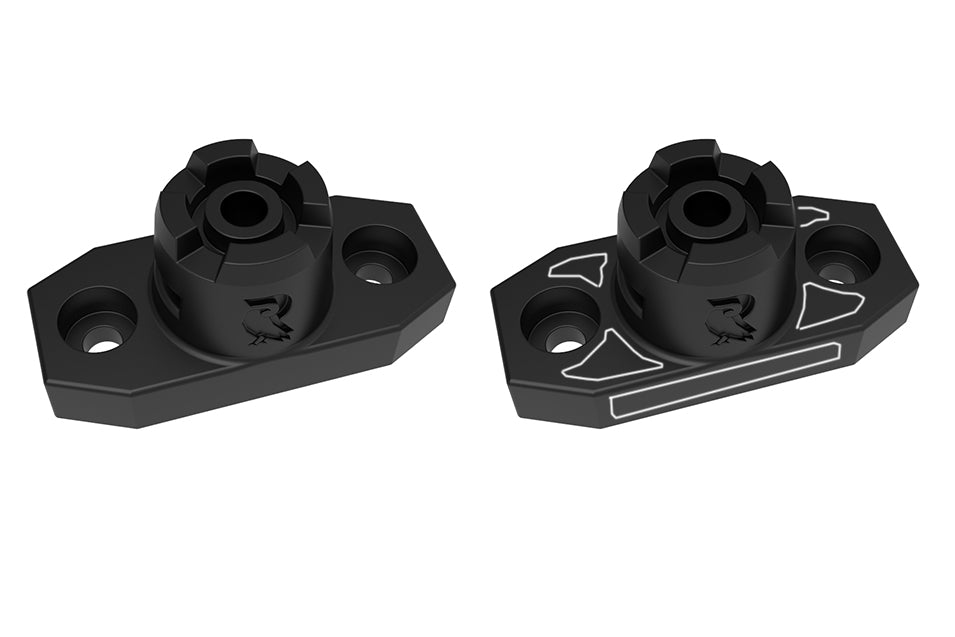 The Complete DAVAD Bundle
This is the complete Ryker shooting package! Outfit your rifle with everything you need for a total savings of over 20% over buying each component individually. This deal is ONLY available to clients of DAVAD Defense. It includes a Ryker Grip, M-Lok Mount, Ryker Sling, T-Shirt and Black and white Morale Patch. 
Please note that the T-Shirt and Patch styles will be based on latest in stock.