Welcome To Ryker USA - Experience the Progression of Tradition!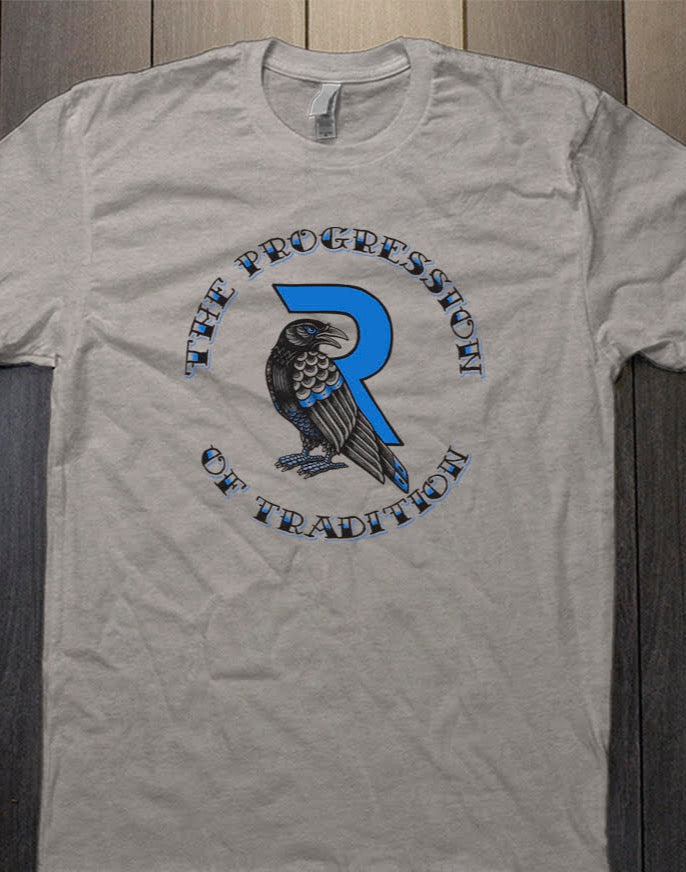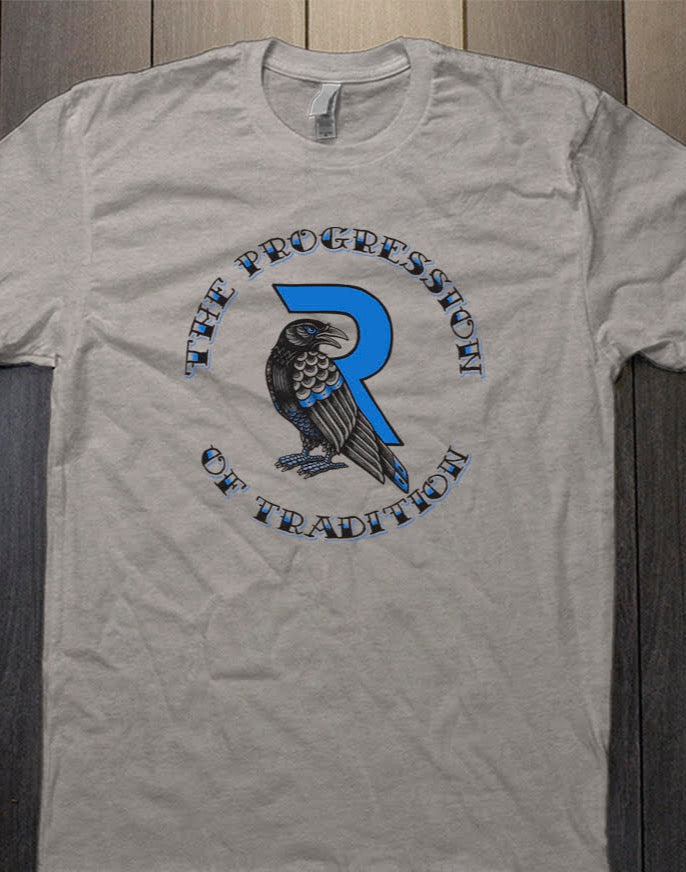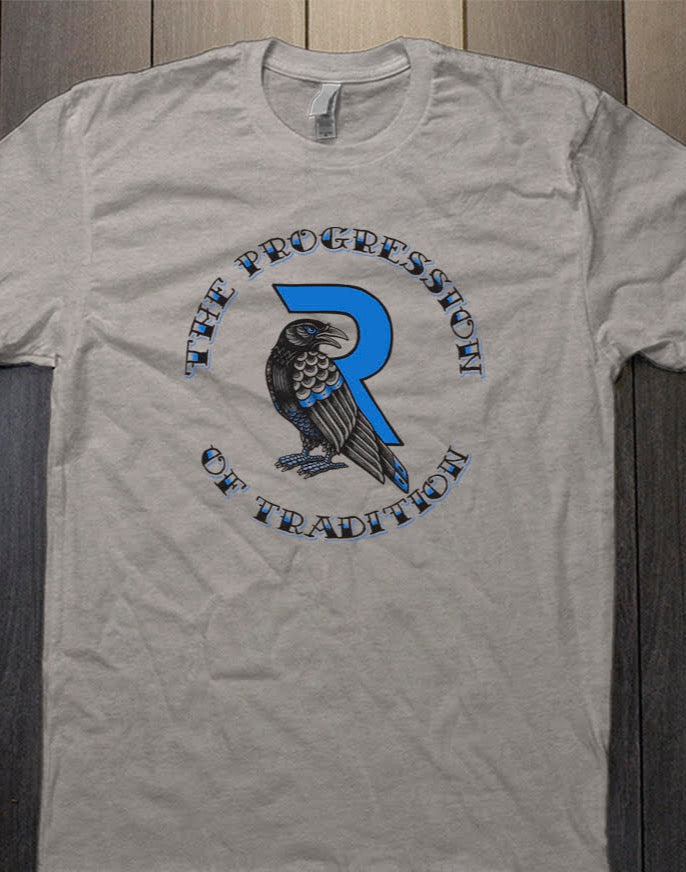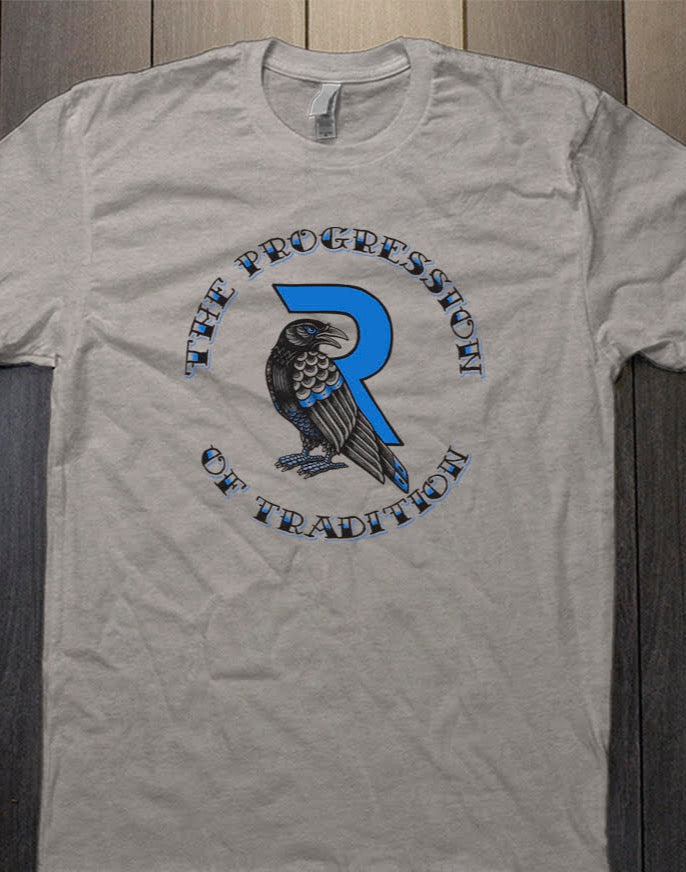 Ryker Actual Design T-Shirt
Our latest T-shirt with the "Ryker Actual" design in Sand color.
The Retro logo pays homage to the classic tattoo designs worn by Navy Sailors and Marines for generations. The high quality poly blend provides the comfort and quality you've come to expect from our t-shirts.