Welcome To Ryker USA - Experience the Progression of Tradition!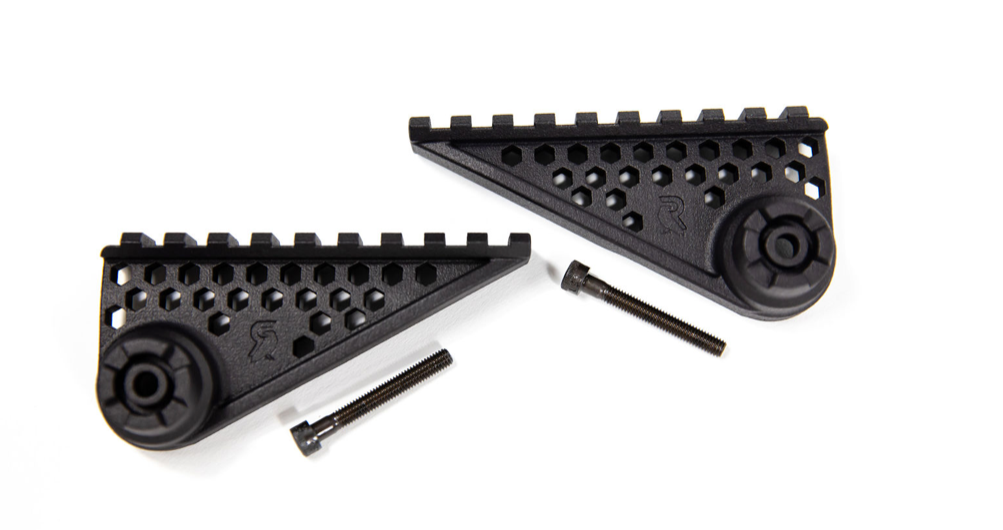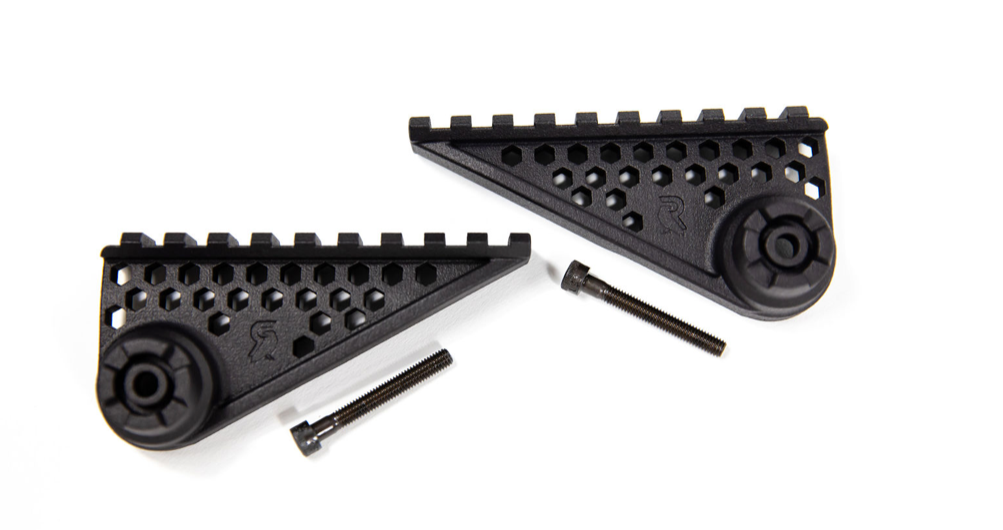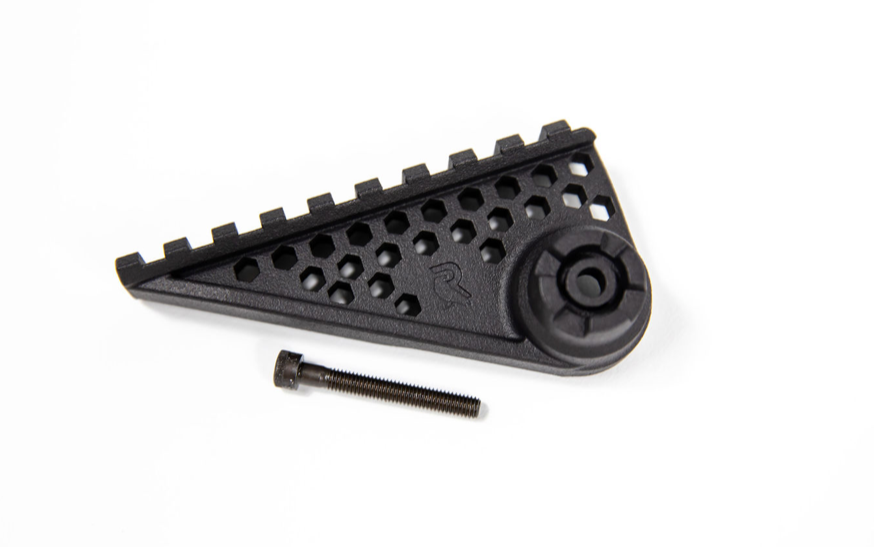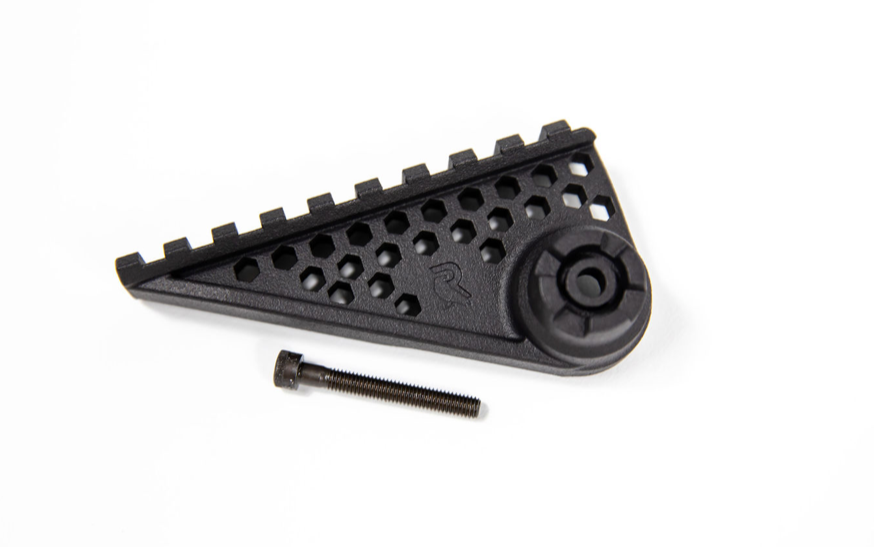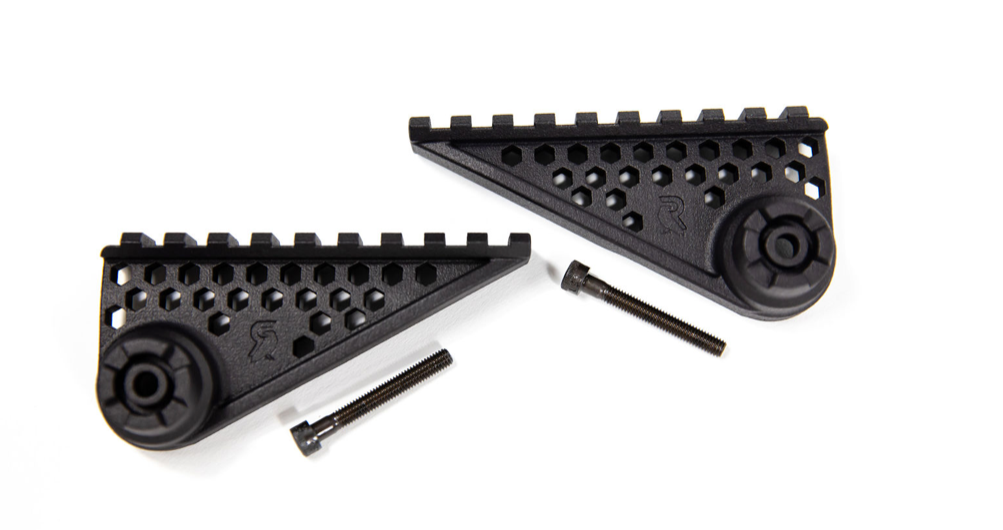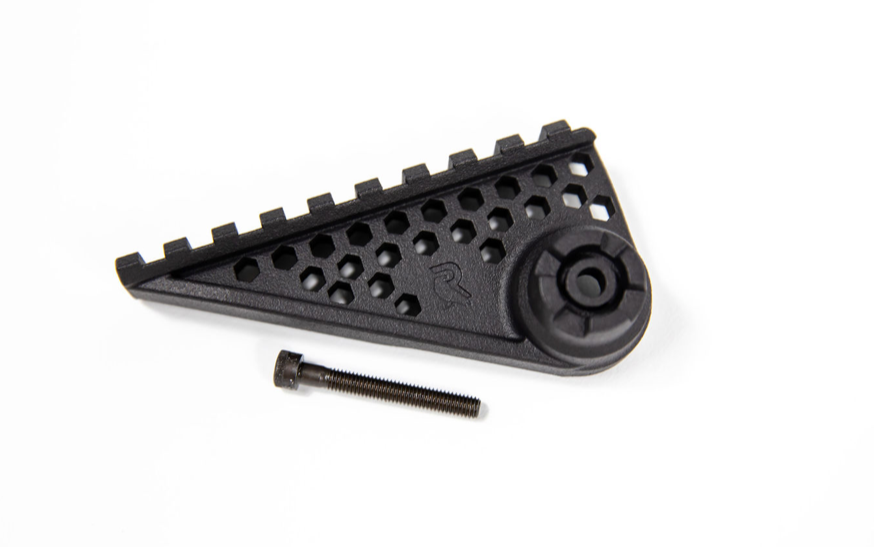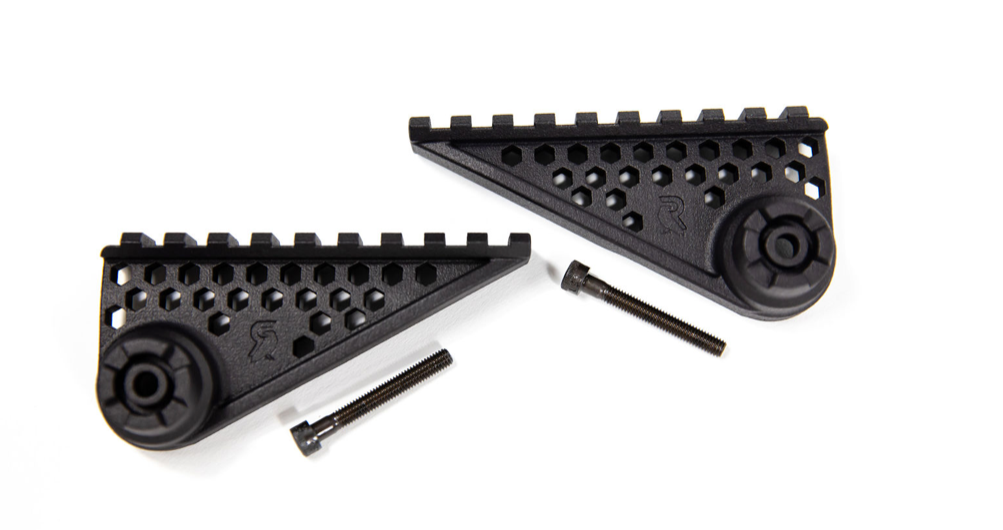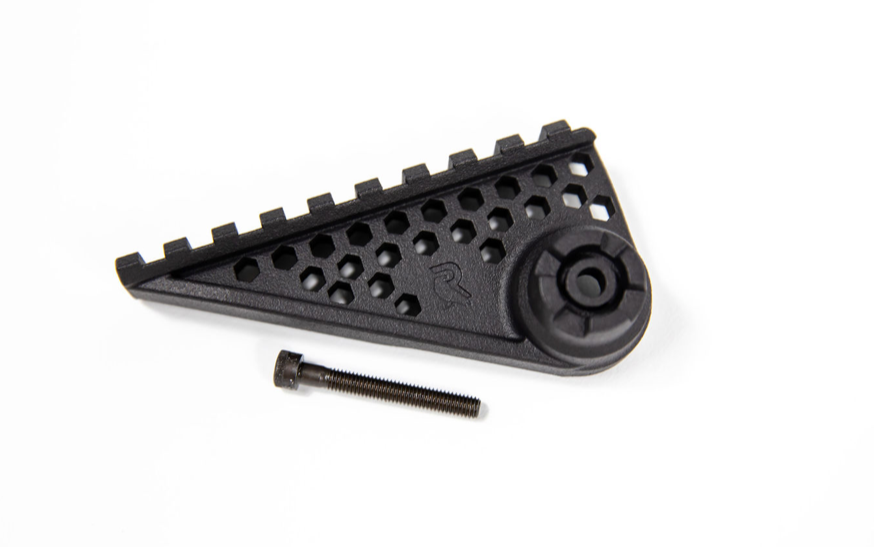 DC Light/Switch Mount
The DC mount attaches in between your Ryker Grip and your picatinny or m-lok base and provides a rail on which to mount a tactical light or switch within easy reach of your thumb while holding the grip. The DC Mount turns your Ryker Grip in a control station for your rifle accessories!
THIS MOUNT IS SIDE SPECIFIC SO MAKE SURE YOU SELECT THE CORRECT OPTION FOR RIGHT HANDED OR LEFT HANDED SHOOTERS. RIGHT HANDED SHOOTER MEANS YOUR LEFT HAND WILL BE ON THE GRIP. LEFT HANDED SHOOTER MEANS THE RIGHT HAND WILL BE ON THE GRIP.