Welcome To Ryker USA - Experience the Progression of Tradition!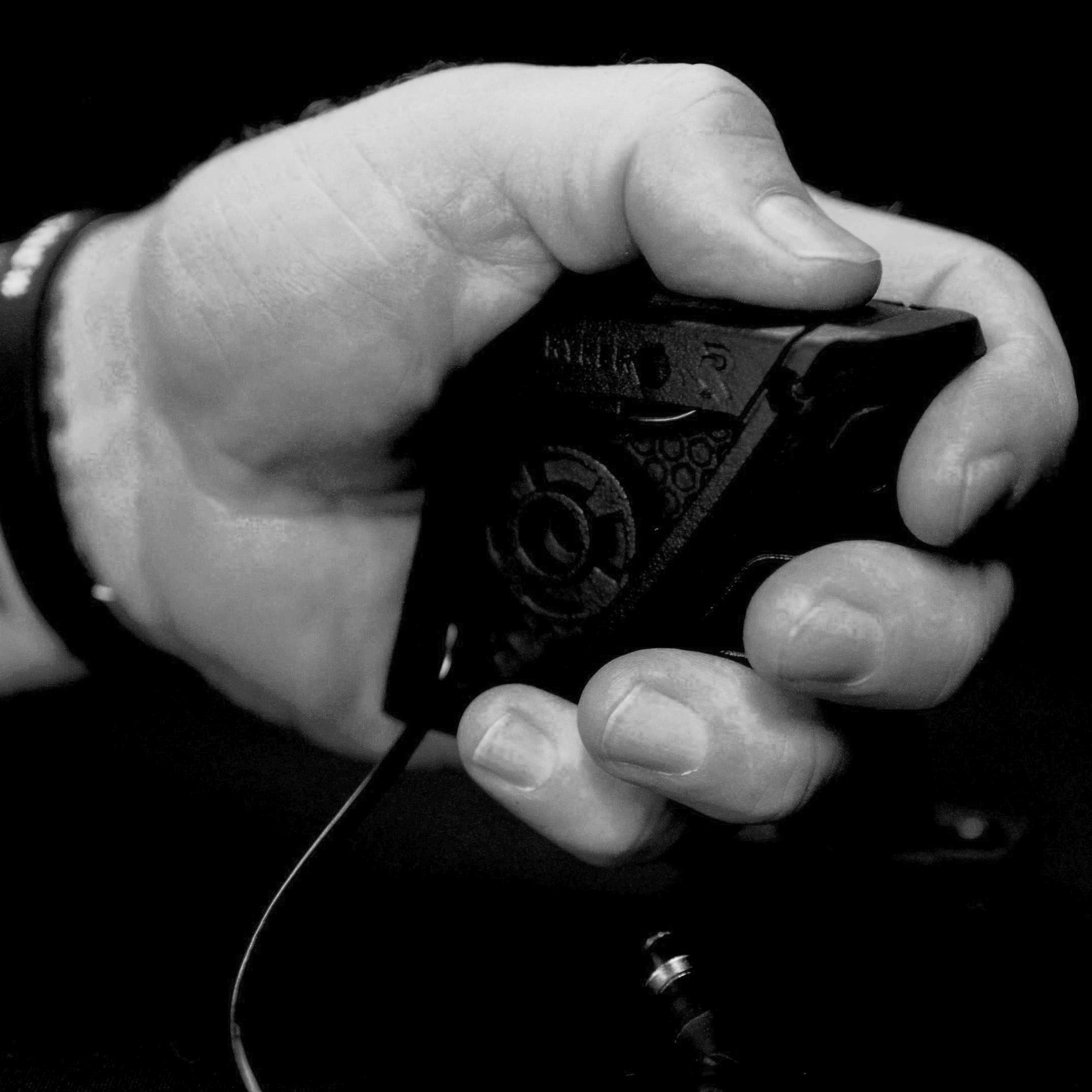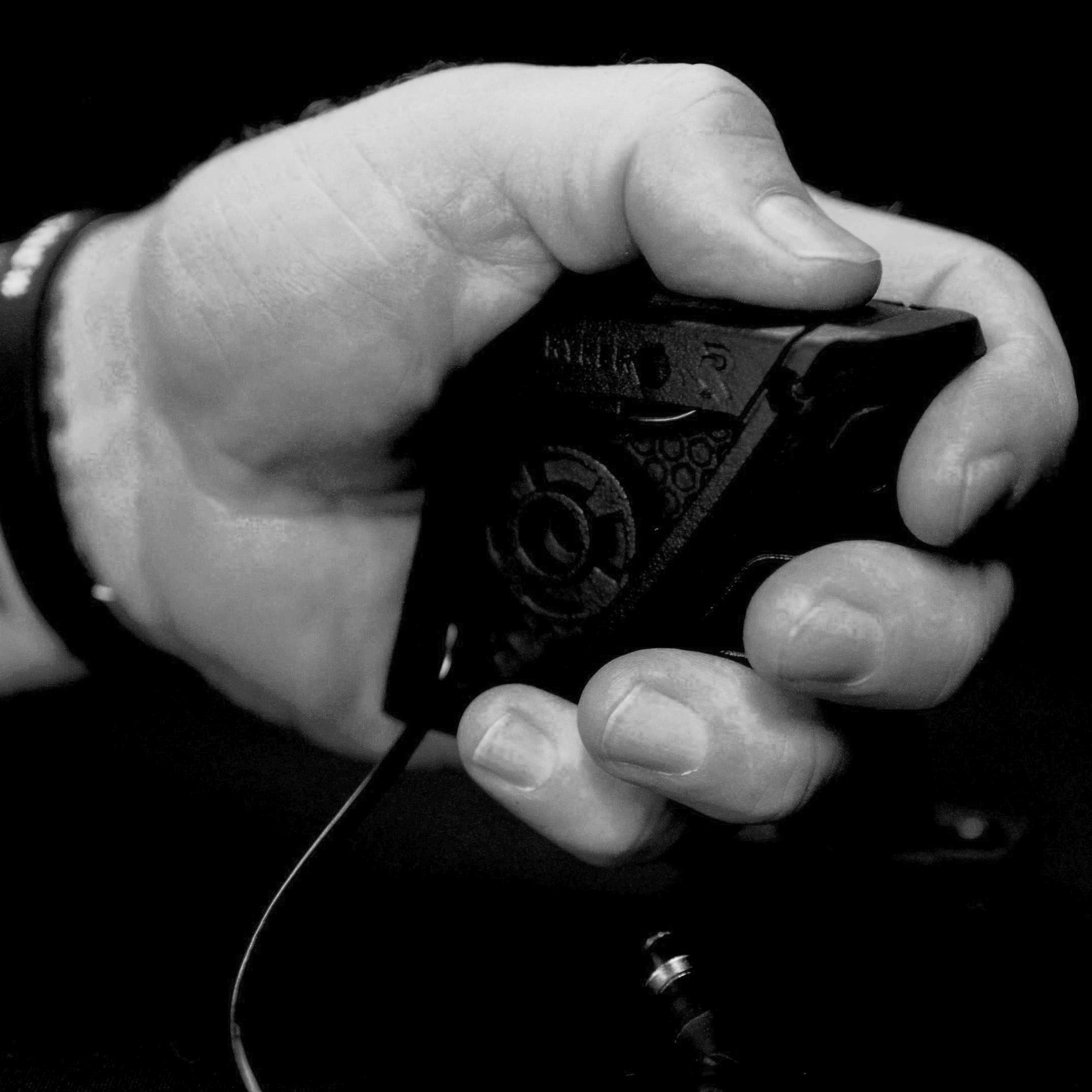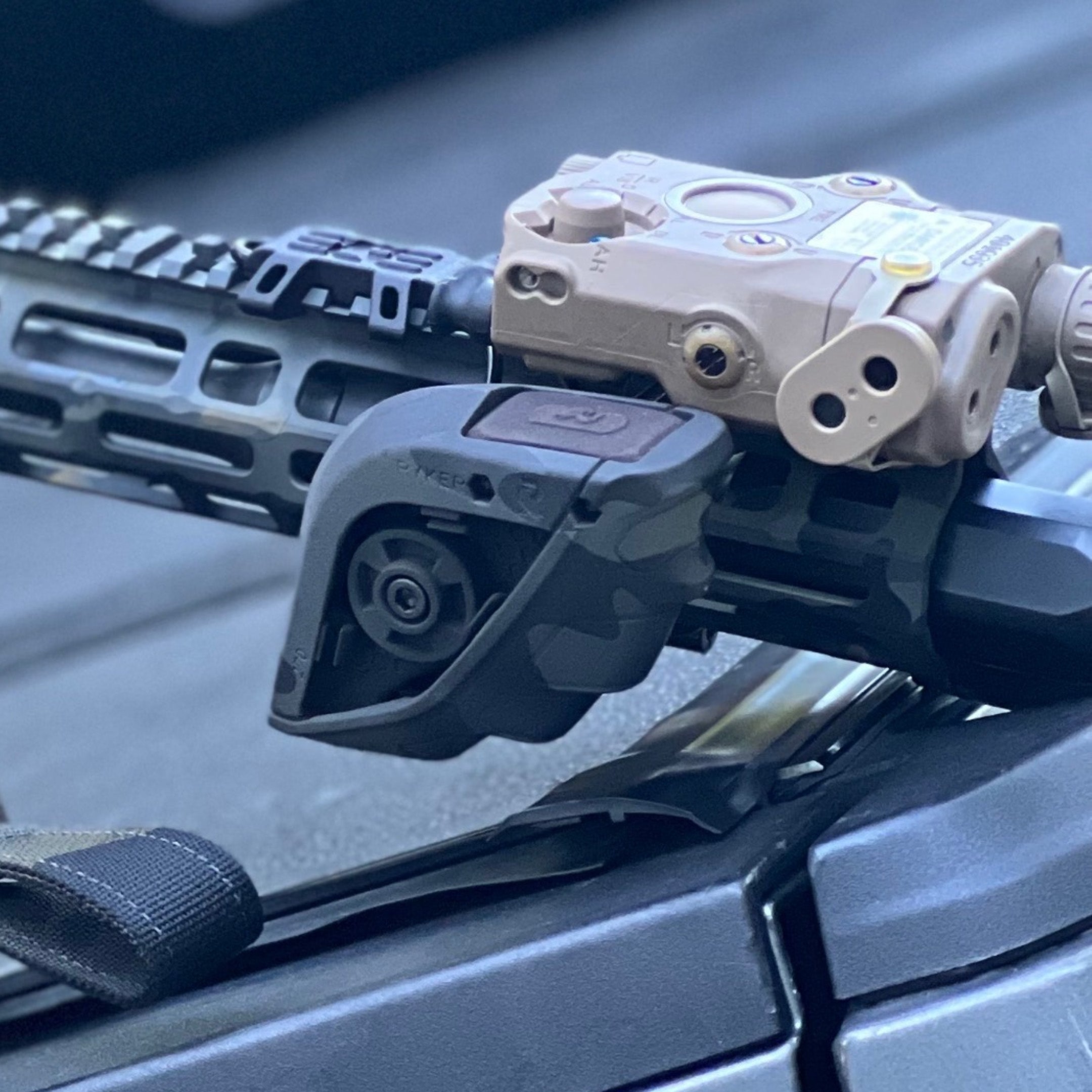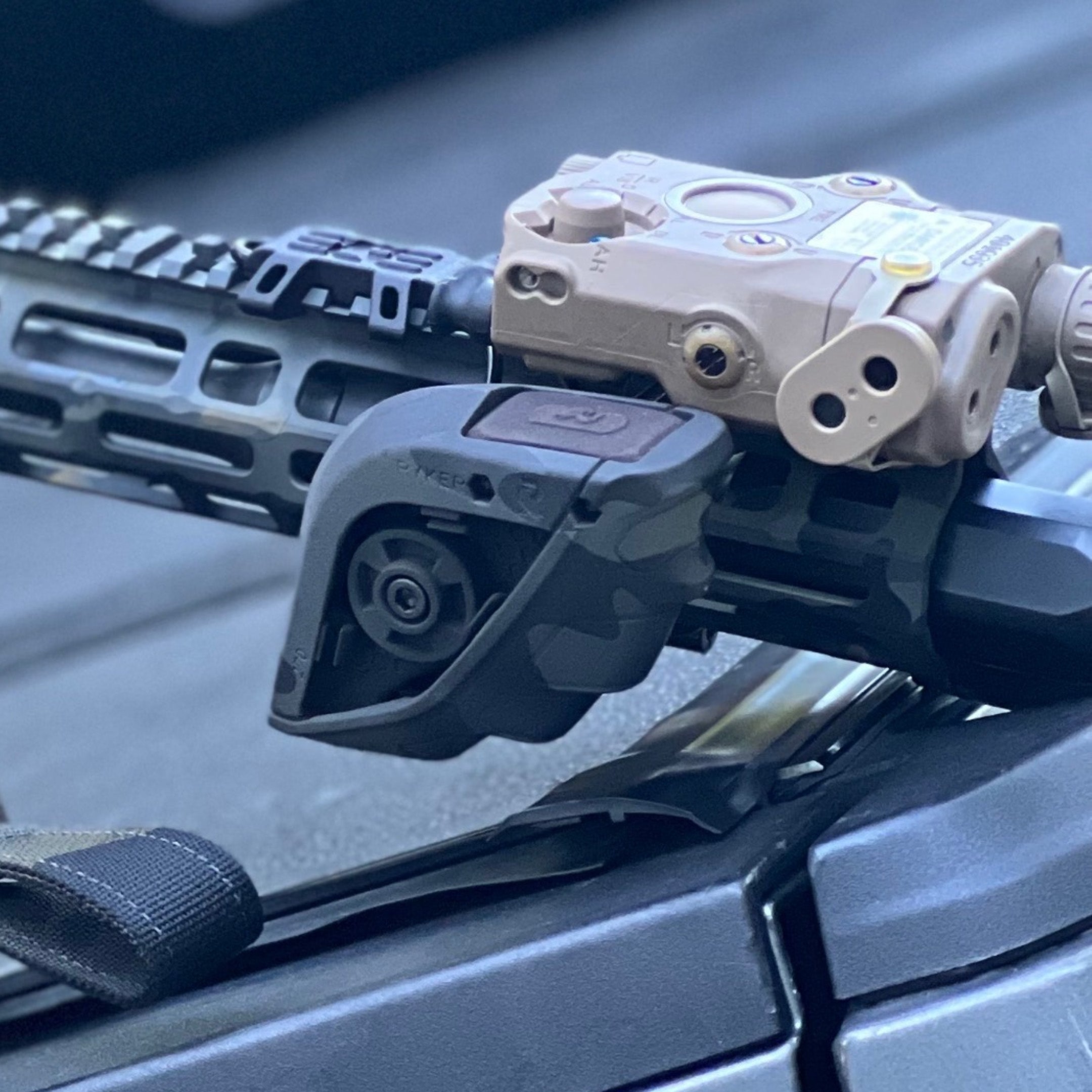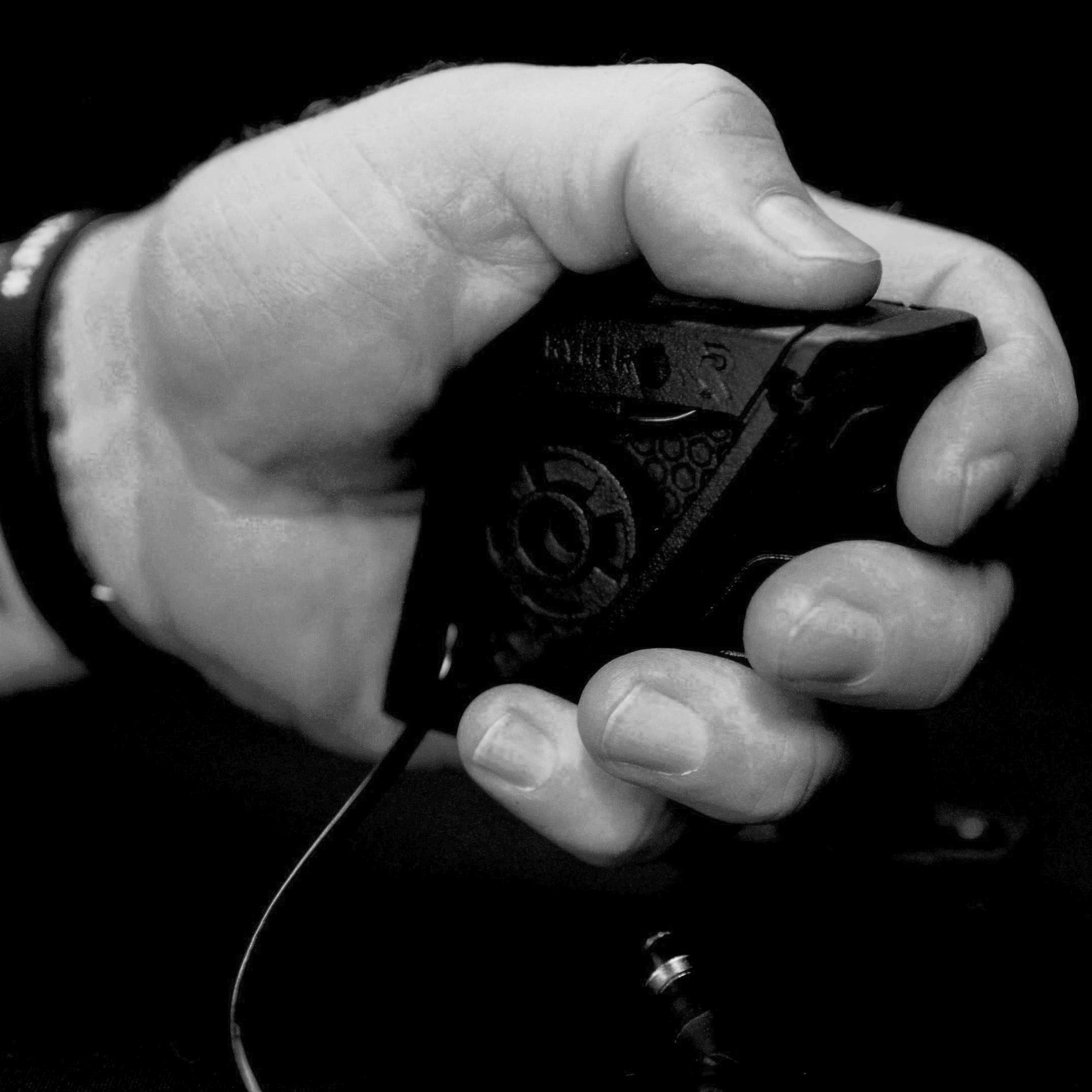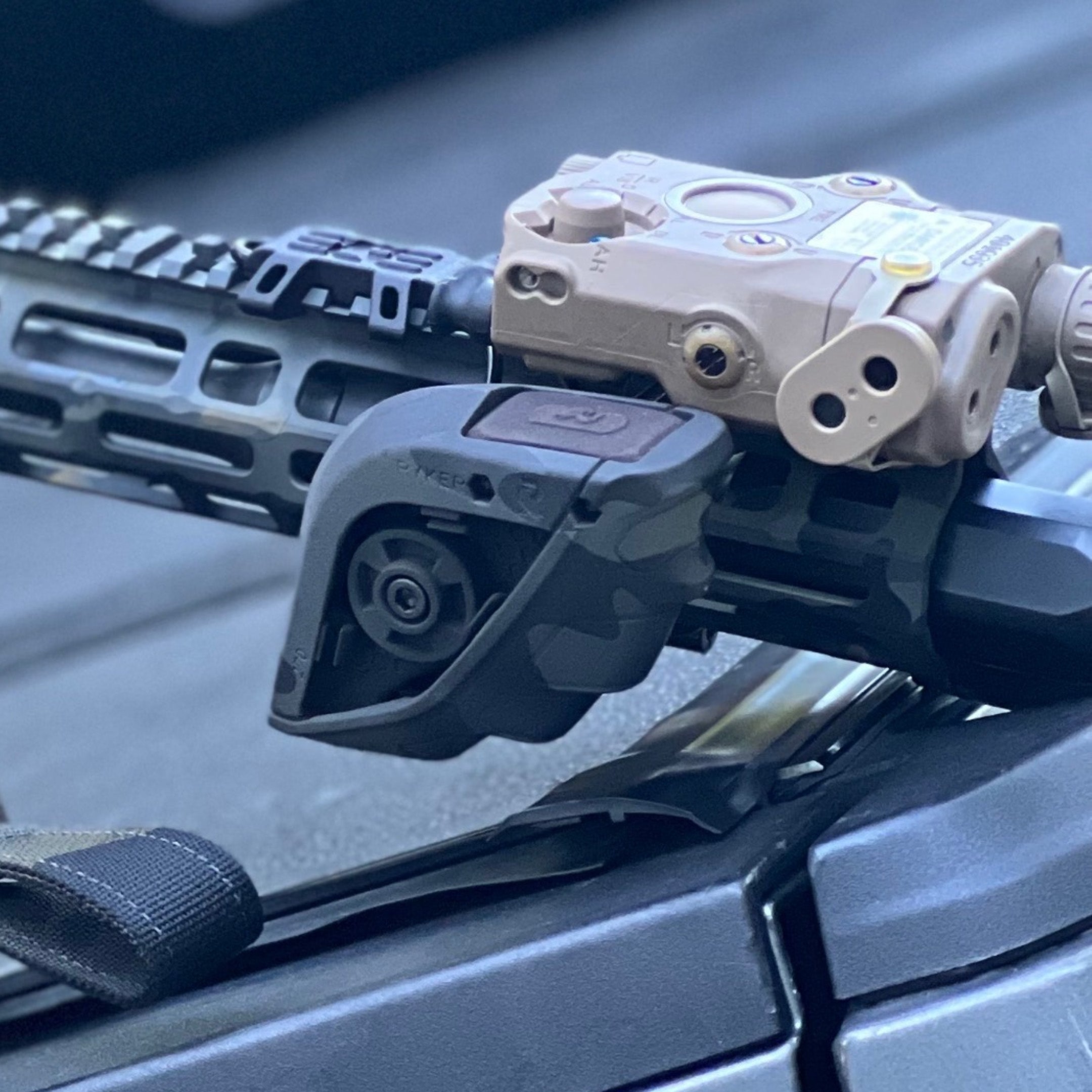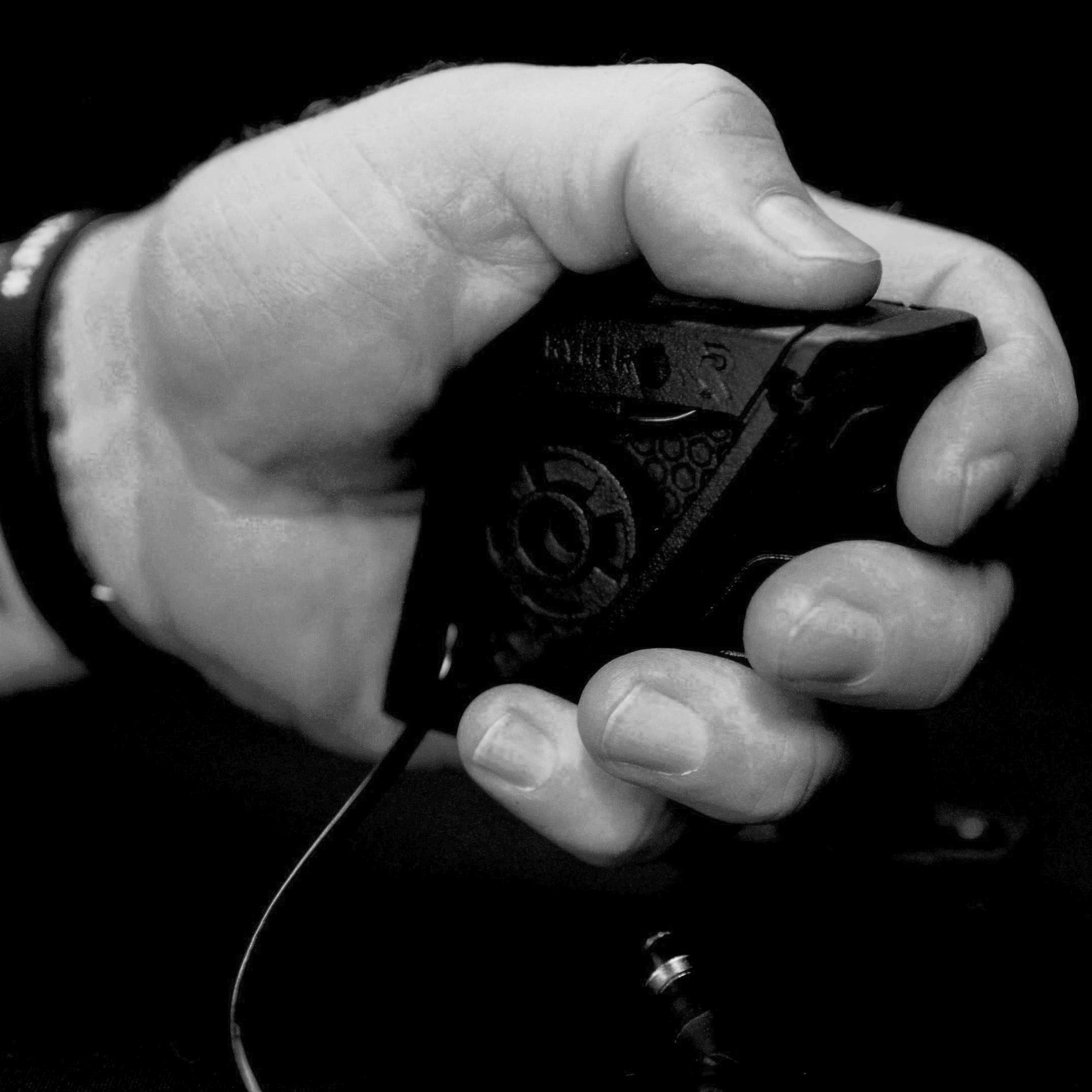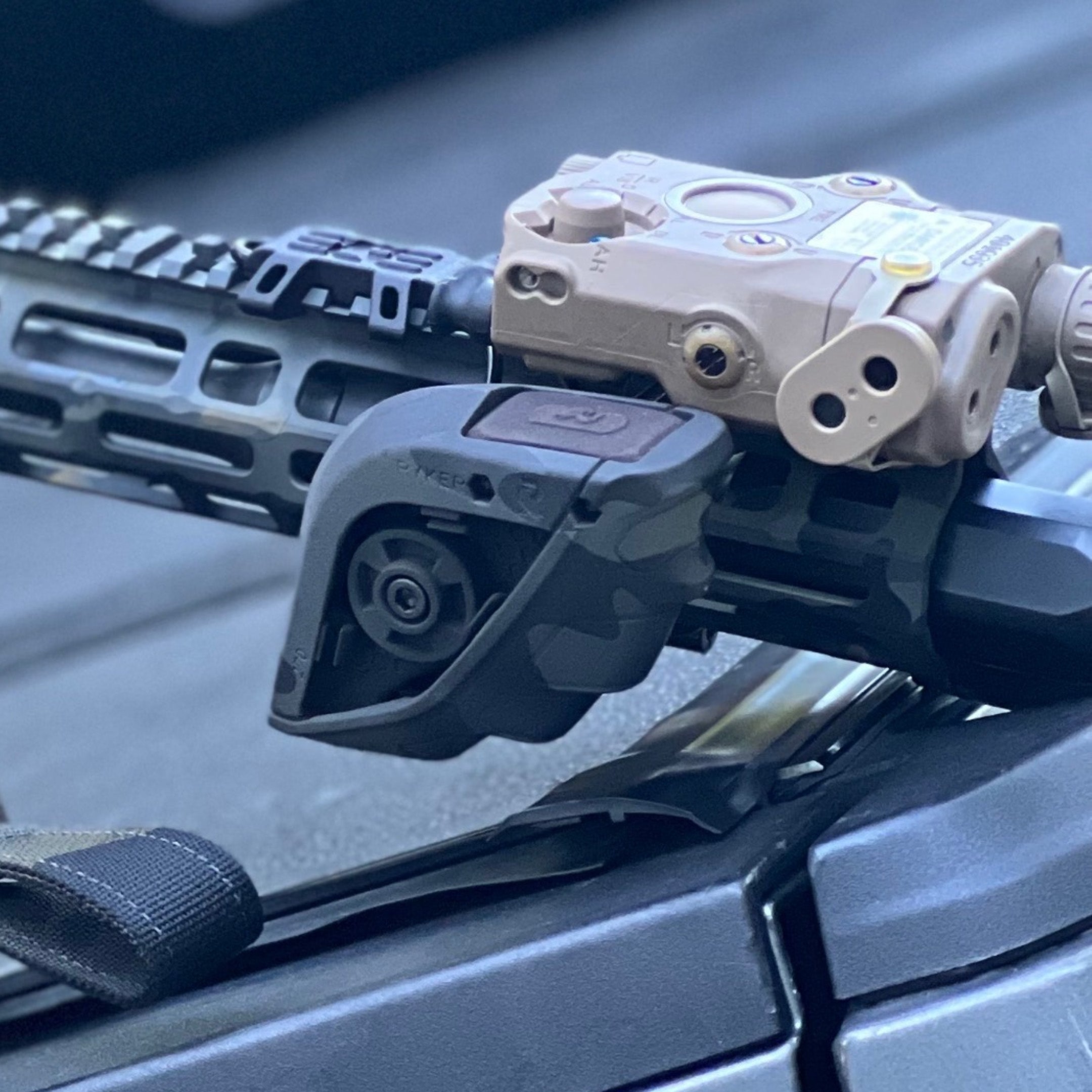 Ryker CTRL
Control your light, Control your laser, with the Ryker CTRL.
The Ryker CTRL is the latest innovation in the Ryker Grip family. It has been redesigned from the ground up with a mil-spec switch built into the thumb pad and enhanced texture on the finger pads and palm surface for superior performance. The Ryker CTRL is the ultimate in control for your rifle accessories.
The Ryker CTRL also comes with a M-Lok mount and 3 of our proprietary cable management clips to route your cables and prevent snags.
Available with light and laser options. The light option is momentary activation (the light or laser will be active while pressed) and is compatible with all Surefire, Arisaka, and Scout bodies as well as the UE and DS00 tail caps.

The laser option is momentary press and double tap for constant on, and is compatible with all CRANE-type laser connections.